If you enter Instagram and start researching bookstagrams, you really see all the attention to detail these bloggers put to their pictures. To the most tiny detail on the picture, they try to make it beautiful. And they succeed. All these beautiful book pictures always tempt me to buy the books they're showing, which it is the case. But not only they showcase the book but bookstagrammers include other props and accessories that make their picture pop and put them one step above the others. I try to compile a list of 14 of the best bookstagram accessories on Amazon so you can include them on your book pictures!
BEST BOOKSTAGRAM ACCESSORIES
Artificial Fake Flowers
You can put them under the book and spread them around. Especially if you're having a Valentine's Day theme month, you could definitely use these to accentuate the color red.
Fairy String Lights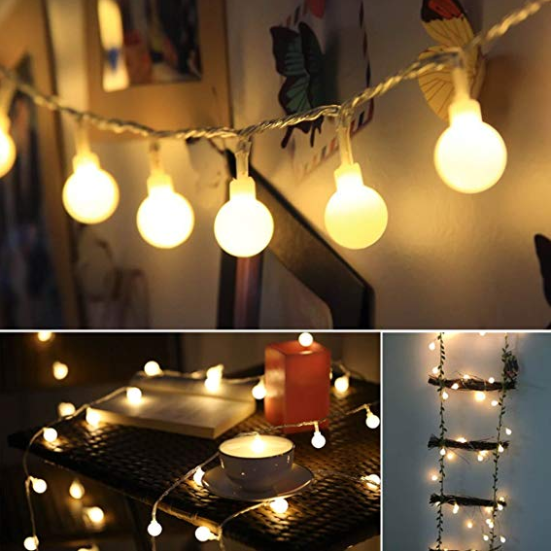 Cute background lights to light up your picture! They also can work if you're showing your bookshelves!
'Just One More Chapter ' Mug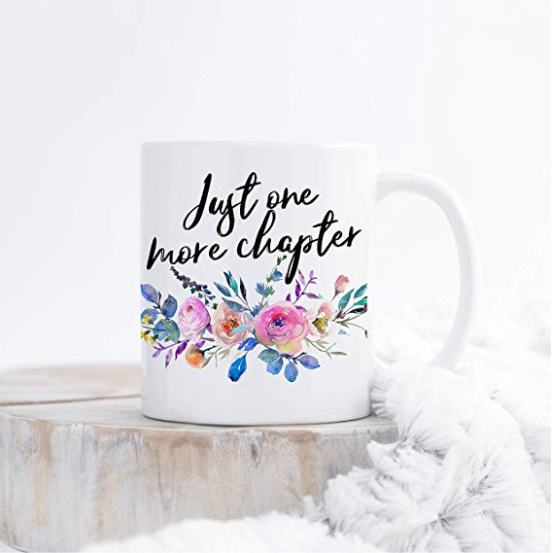 It's always super cute to put coffee + books in one picture. Or tea! Or any beverage you drink.
Gift Wrapping Paper
This wrapping papers can work as backgrounds on your pictures. Or just put them under the books so you can have background with colorful colors. Also works if you have a color-themed bookstagram and you need it to match your other pictures!
Throw Pillow Case Cushion Cover
Taking photos of your books on your bed! With a little something extra.
Storage Basket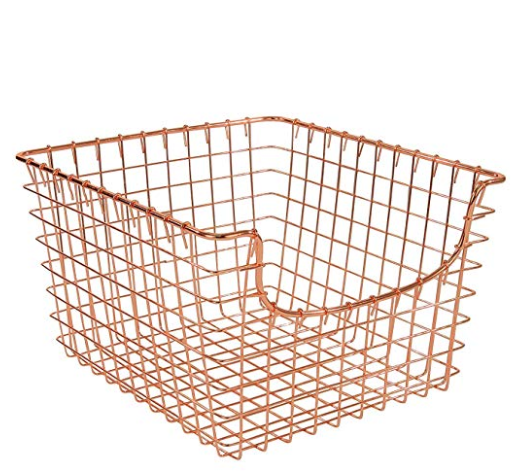 This cute storage basket can be used to put books inside and showcase them in top of a surface together. You can add a little plant on the side.
Felt Letter Board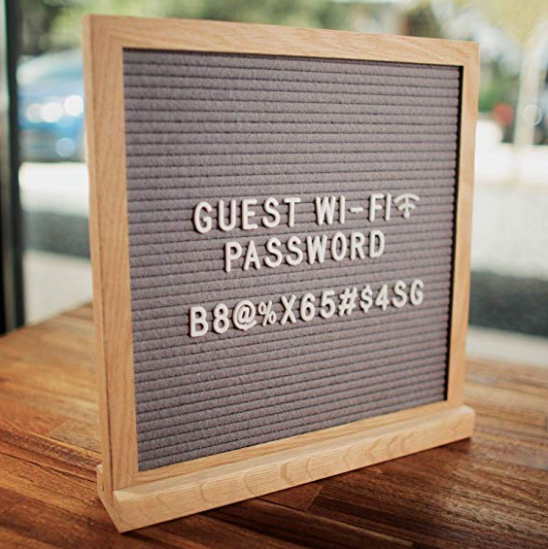 If you're announcing a giveaway or just promoting a sale, this works amazingly.
Fake Lavender Bunch
Perfect to match with your books and get that soft aesthetic you might be searching for.
Jane Austen Tote Bag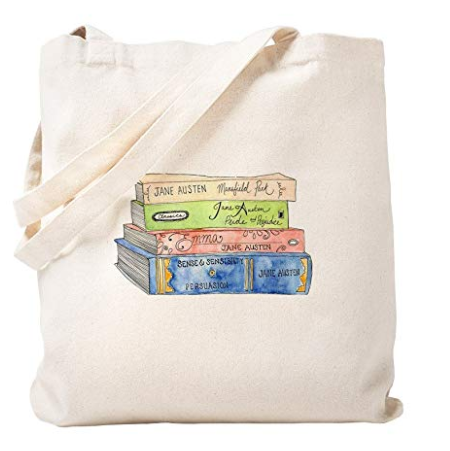 We love tote bags! And they have very great designs so you can just put it besides your books.
Kate Spade To-Do Sticky Notes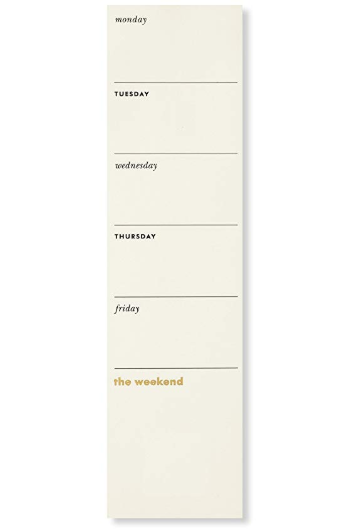 These are such cute sticky notes to include in your bookstagram alongside with your stationery.
Pine Cones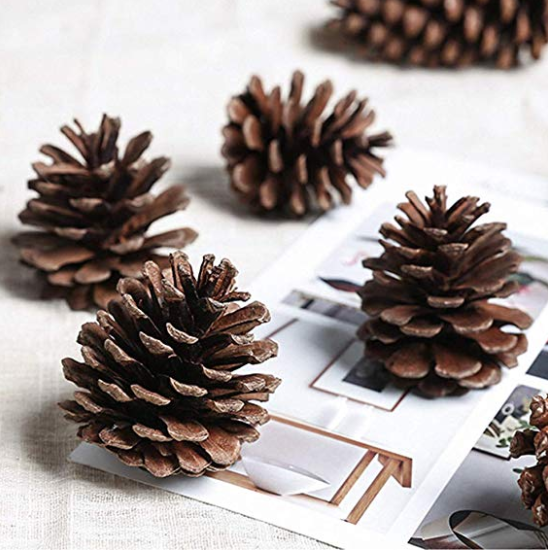 I've seen lots of bookstagrammers include pine cones in their pictures especially for fantasy titles.
Crew Socks
Perfect for #SockSunday pictures!
Scented Candle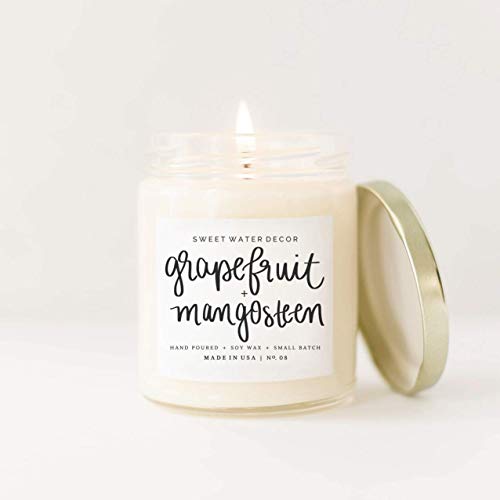 Candle + books = perfect partnership! I always see candles in bookstagram and I found this one with a very nice design, that also has lots of different scents if you're not into this one.
Wooden Tray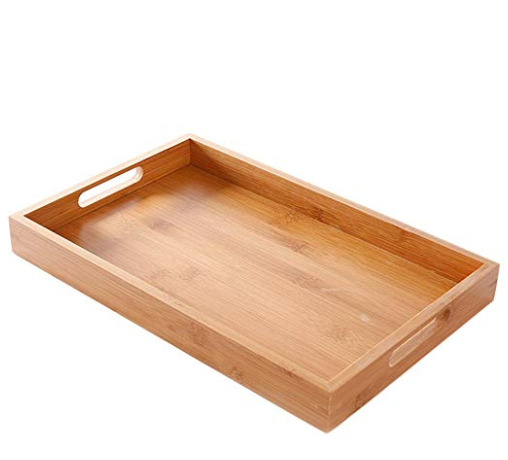 This tray functions just the same as the basket, but I know that you might be searching for a wooden effect or your Instagram theme is more brown-ish colors.
["source=bookriot"]