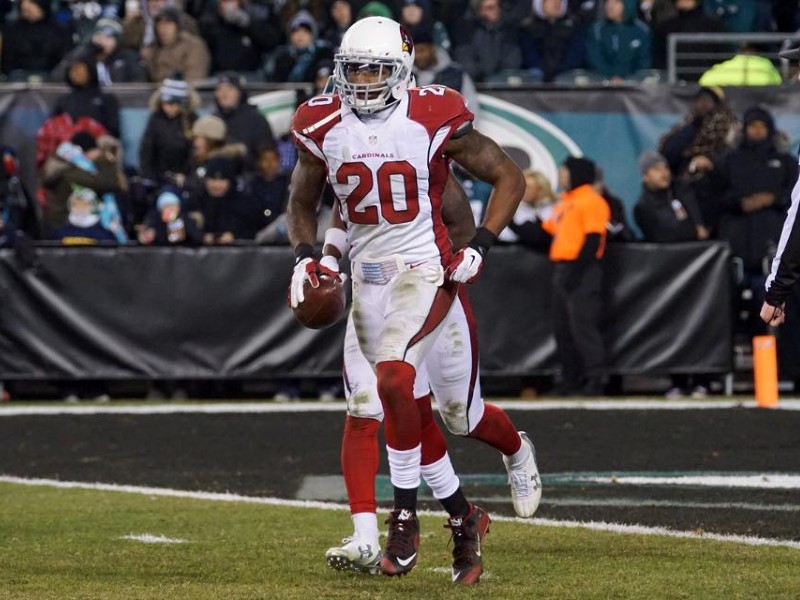 An exclusive series charting the fortunes of the Arizona Cardinals American football team will air exclusively on Amazon Video this year, a statement said Monday in the latest sign of the Internet giant's increasing diversification.
A statement from NFL Films said the new unscripted series – "All or Nothing" – would be available toAmazon Video viewers in a few months.
A spokesman for NFL Films later confirmed to AFP that the series would not be made available on any other platform.
"All Amazon customers (both Prime and Non-Prime) will have access to the show, free-of-charge," the spokesman said. "That is the only place it will live."
NFL Films is the film-making arm of the National Football League responsible for making dozens of acclaimed shows in the past, racking up 121 Sports Emmy Awards in the process.
For "All or Nothing", film-makers were granted exclusive behind-the-scenes access to the Cardinals during the 2015 season, which ended with a crushing defeat in the NFC championship game to the Carolina Panthers.
"This show is going to give customers a front row seat to some of the most exciting, never before seen, football action," Amazon digital video vice president Michael Paull said in a statement.
It marks the first time Amazon has invested in sports on television, regarded as a key to the sector.
Amazon is also reportedly bidding for the rights to stream live NFL games on Thursday nights on its platform, along with Apple and Google.
Download the Gadgets 360 app for Android and iOS to stay up to date with the latest tech news, product reviews, and exclusive deals on the popular mobiles.