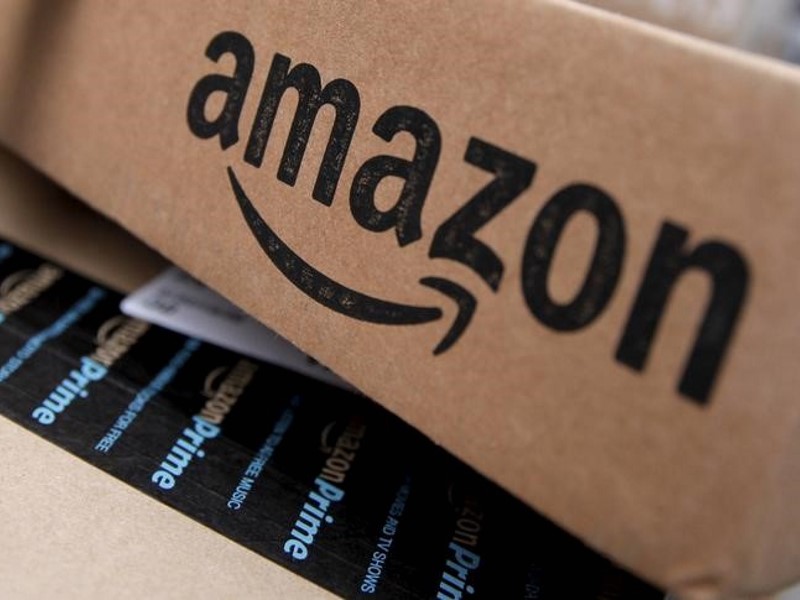 Amazon.com's cloud business, Amazon Web Services, said that more than 1,000 databases have been moved to the AWS cloud by customers since the beginning of the year.
The AWS Data Migration Service, which allows migration of databases such as Oracle, SQL Server, MySQL, MariaDB and PostgreSQL from on-premises data centres to AWS, is now available to all customers, the company said on Tuesday.
Amazon Web Services said that Expedia, Pegasystems, and Thomas Publishing are among many of the customers who have moved on-premises databases to Amazon Aurora and other Amazon RDS engines.
Cloud computing is the fastest growing business for Amazon, which until recently was mostly known as an online marketplace.
In the meanwhile, Amazon.com is under investigation in Italy for alleged tax evasion, the company's chief for Italy and Spain Francois Nyuts told Bloomberg.
Prosecutors, last month, were investigating five managers at Alphabet Inc's Google as part of a probe into allegations the firm evaded taxes worth EUR 227 million ($257 million) in Italy, according to sources.
"Amazon pays all applicable taxes in every jurisdiction where we operate, including Italy. We are cooperating fully with the Italian authorities," Amazon spokesman Conor Sweeney told Reuters in an email.
© Thomson Reuters 2016
Download the Gadgets 360 app for Android and iOS to stay up to date with the latest tech news, product reviews, and exclusive deals on the popular mobiles.