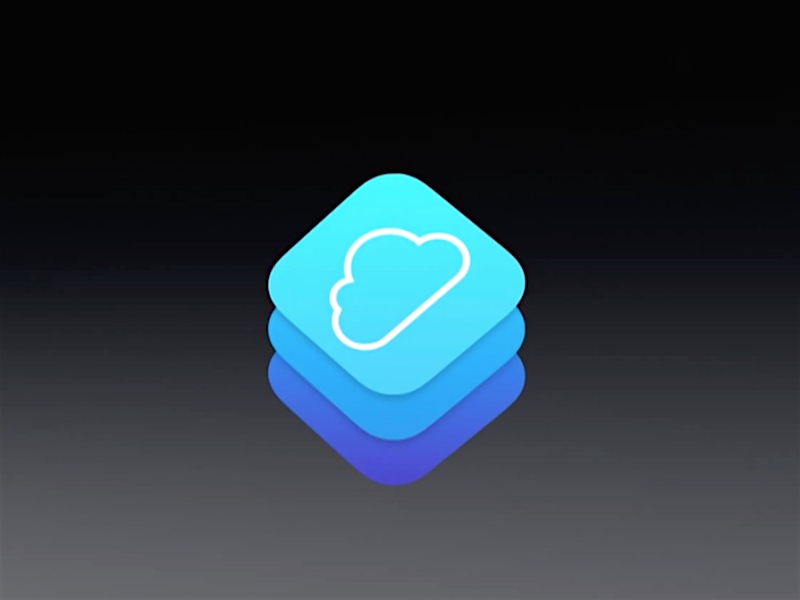 HIGHLIGHTS
It costs $19.99 in the US
50GB, 200GB, 1TB iCloud storage options still available
The iPhone 7 is set to launch on September 7
Apple has introduced a new tier in its iCloud storage plans. Alongside the 1TB plan, the Cupertino giant has now introduced a 2TB plan for $19.99 per month as well. For Indian users, the new plan costs Rs. 1,300 per month.
This move comes just a week before the iPhone 7 launch event on September 7. Apple is heavily rumoured to unveil the new 256GB storage variant, and upping the iCloud storage plan seems certainly seems to be an associated strategic move.
Expanding to 2TB would follow the current iCloud storage pattern, as 9to5Mac notes. The former largest tier, 1TB, was roughly eight times as large as the top storage model – 128GB. With the bump up to 2TB of iCloud storage available to users, Apple appears to want to maintain the same ratio for the anticipated 256GB storage variant.
For users who are unaware, when you first sign up for iCloud storage, the first 5GB is free. After that, Apple offers plans for 50GB, 200GB, 1TB, and now 2TB as well. In the US, these plans cost $0.99, $2.99, $9.99, and $19.99 per month respectively. In India, these plans cost Rs. 65, Rs. 190, Rs. 650, and Rs. 1,300 per month respectively. For other countries, check the price list here.
In any case, Apple is going to unveil the iPhone 7 with its new storage options next week. This year, Apple is sticking with minor changes and looks to break its tick-tock cycle. The camera on the 4.7-inch variant is pegged to get OIS, while the 5.5-inch variant is said to sport a new dual camera module. The company is ditching the 16GB base storage variant, in favour of 32GB. There's also a Space Black variant that is expected to be introduced.
Share a screenshot and win Samsung smartphones worth Rs. 90,000 by participating in the #BrowseFaster contest.
["Source-Gadgets"]