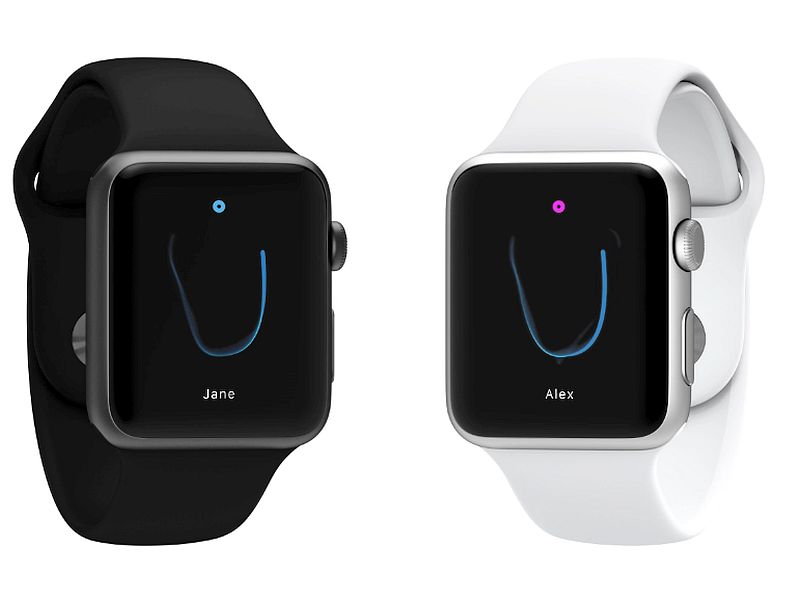 Apple Watch 2 Video Leak Tips Thinner Form Factor, Larger Battery
HIGHLIGHTS
The Apple Watch 2 is tipped to sport a 1.35Whr battery
It will be integrated with GPS-based location tracking
The smartwatch will launch on September 7
While iPhone 7 leaks have been aplenty, the Apple Watch 2 hasn't been subjected to as many regular leaks. However, today we get a look at all the new things that are being housed inside the Apple Watch 2. According to the fresh leak, the Apple Watch 2 will be thinner and sport a bigger battery.
This isn't something that we haven't heard before, as past leaks suggest the same thing. However, Byte.co.uk provides more credibility by showing us what it claims to be genuine parts of the Apple Watch 2. The firm makes service parts of iPhone and Samsung devices, and it has uploaded a video demoing the innards of the new smartwatch.
The video shows us the LCD screen, the Force Touch gasket, and the battery. The display LCD panel seems to be significantly thinner than the original Apple Watch. The components of the original Apple Watch are placed right beside the new components of the Apple Watch 2 to show the comparison. The Force Touch gasket also sees a lot of upgrade, and the chips are placed differently, when compared to the current model. What upgrades the Force Touch gasket brings, can only be determined once it is torn down further.
Coming to the battery, it looks much thicker than the one integrated inside the current model. It shows the torn down Apple Watch 2 with a larger 1.35Whr battery. The current 42mm Apple Watch comes with a 0.94Whr battery. It is rumoured that the larger battery is incorporated to accommodate GPS.
While Apple was earlier touted to bring cellular connectivity with the next Watch model, the latest reports assert that Apple isn't ready with low-power consuming cellular chips. The biggest issue is the battery consumption of these cellular chips, and reports claim that while Apple is developing a low-power chip, it won't be ready for launch next week.
The Apple Watch 2 is rumoured to be will be unveiled in two sizes – 38mm and 42mm – just like last year, and will sport minimal changes design-wise. Apart from GPS-based location tracking, Apple will also introduce improvements in health tracking. It is adding a new app that will track breathing, and new watch faces which also give health summaries.
Share a screenshot and win Samsung smartphones worth Rs. 90,000 by participating in the #BrowseFaster contest.
Tags: Apple, Apple Watch 2, Wearables, WatchOS, Apple Watch 2 Video Leak, Apple Watch 2 Launch
["source-ndtv"]