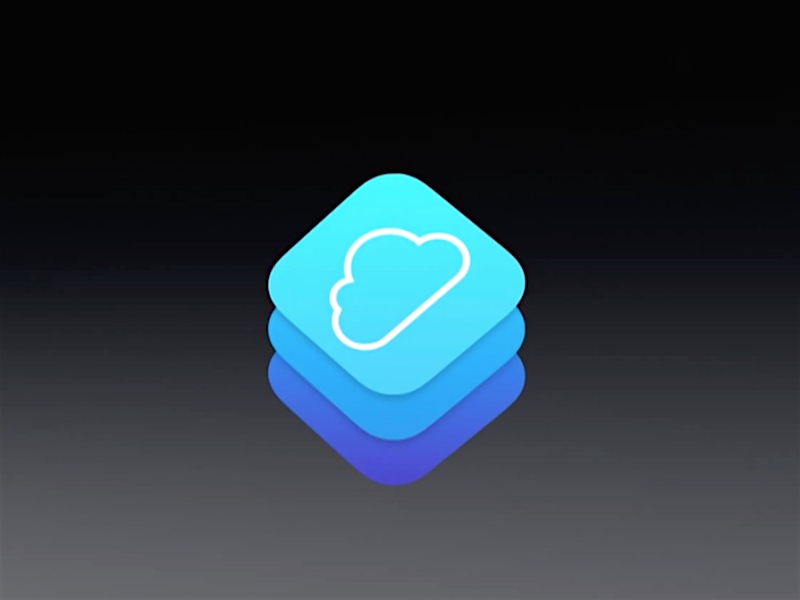 Apple, Microsoft, and Google don't see eye to eye on most subjects, until they have to. And it seems Apple is finding itself in a similar situation. According to a report, the iPhone maker has partnered with Google to leverage some of search giant's cloud power to fuel iCloud.
The Cupertino-based company has inked a deal with Google to handle some iCloud storage needs using Google Cloud Platform, reports CRN. At least, part of the reason for this collaboration is Apple's desire to cut its reliance – and hence spendings – on Amazon and Microsoft. The report adds that Apple will be paying Google a sum between $400 million (roughly Rs. 2668 crore) and $600 million (roughly Rs. 4003 crore) for the deal. The duration of the agreement isn't known.
Prior to this supposed tie-up, iCloud was reportedly powered by Amazon Web Services and Microsoft Azure. CRN further says that Apple will not be completely chopping off its partnership with Amazon, though Amazon, in the light of the new partnership, will be getting less money. According to Morgan Stanley, Apple spends around $1 billion (roughly Rs. 6671 crore) annually on AWS, as cited in the report.
"It's kind of a puzzler to us because vendors who understand doing business with enterprises respect [non-disclosure agreements] with their customers and don't imply competitive defection where it doesn't exist," an AWS spokeswoman told CRN.
According to an Apple support document, which was updated last year, iCloud utilises third-party storage services. From the passage in which Apple is talking about iCloud security, "The encrypted chunks of the file are stored, without any user-identifying information, using third-party storage services, such as Amazon S3 and Windows Azure."
The report says that Diane Greene, co-founder of VMWare who joined Google earlier this year, may have played an instrumental role in striking the deal. Greene, CNR reports, has been "aggressively forming partnerships and swinging deals to bring in large enterprise customers." According to The Information's Amir Efrati, who independently verified the report, it will take a year for Google Cloud Platform to power iCloud, and the deal is unlikely to be profitable.
Download the Gadgets 360 app for Android and iOS to stay up to date with the latest tech news, product reviews, and exclusive deals on the popular mobiles.