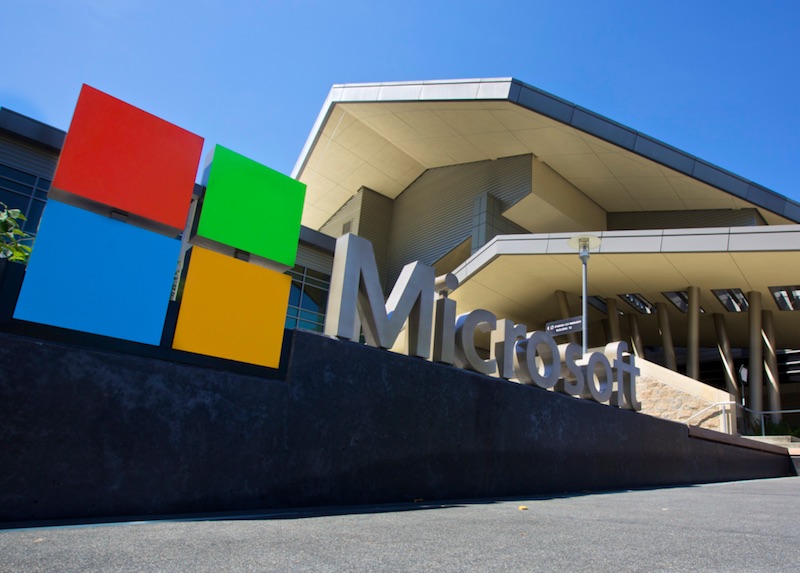 Amazon and Microsoft are in talks about taking a minority stake in Here, a digital mapping business controlled by Germany's luxury carmakers to help develop self-driving cars, Daimler said on Wednesday.
Germany's luxury carmakers including Daimler's Mercedes, Volkswagen's Audi division and BMWbought Here for EUR 2.5 billion (roughly Rs. 18,613 crores) from Nokia last year to create an alternative digital mapping business to Google.
"We are talking to Amazon, Microsoft and many auto makers," Thomas Weber, a Daimler board member in charge of research and development, told the Wall Street Journal in an interview. A Daimler spokesman on Wednesday confirmed the remarks.
Earlier this month sources told Reuters that Amazon and Microsoft were in talks with the carmakers.
The consortium needs cloud computing providers to manage the mass of data collected from sensors on board thousands of Mercedes, BMW and Audi cars. The data about traffic and road conditions is then fed into digital maps.
"We need a cloud provider to handle the huge amounts of data created by Here and its users. We haven't taken any decisions yet," Weber told the Wall Street Journal.
Intelligent mapping systems supply information to control self-driving cars, which are equipped with street-scanning sensors to measure traffic and road conditions. This location data can in turn be shared with other map users.
© Thomson Reuters 2016
Download the Gadgets 360 app for Android and iOS to stay up to date with the latest tech news, product reviews, and exclusive deals on the popular mobiles.