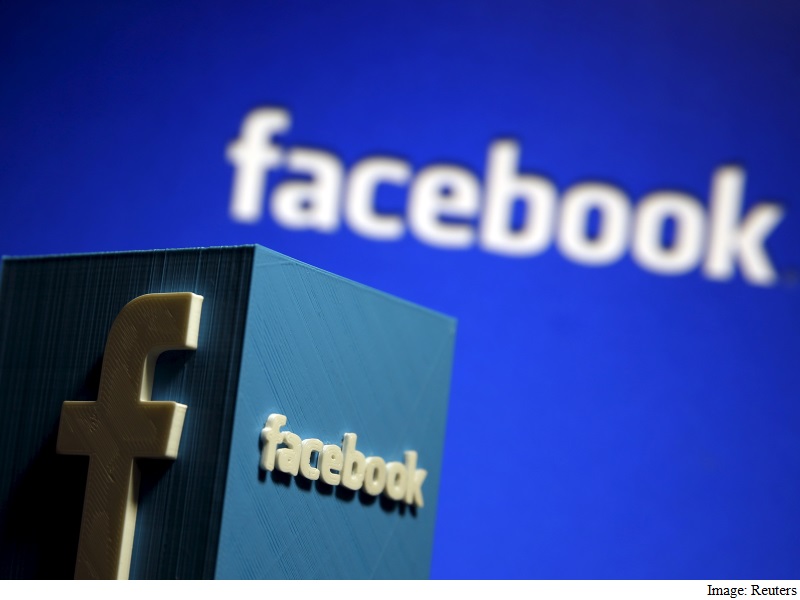 Google sided with Facebook amid a brewing antitrust clash over how the social network giant may have abused its power to leverage customer data.
Fabien Curto Millet, an economist at Google, told a Paris conference that it's wrong to meld data privacy with antitrust issues. Earlier, the head of France's competition authority said he preferred a less confrontational approach than his German counterparts had taken on the issue.
"We shouldn't mix things up" and should instead reinforce specific regulators rather than putting competition officials in charge, Millet said. "The protection of data privacy is part of the good results produced by good competition," but "it wouldn't be logical to elevate that to a different status."
Germany's Federal Cartel Office said earlier this month that it's examining whether Facebook abused its possible market dominance by forcing customers to agree to terms allowing the use of their data. The German probe adds to a growing list of antitrust threats to US Internet giants in the EU from Google to Amazon Inc. Up to now, Menlo Park, California-based Facebook has mainly tussled with privacy watchdogs in the bloc in a clash over its revamped policy for handling personal photos and data.
Bruno Lasserre, the president of the French competition authority, said his officials are analyzing so-called digital platforms and may open a sector inquiry into the industry or even some enforcement cases.
But he contrasted the approach to the one taken by Germany in the data-usage probe. Lasserre said he first wants to gain a better understanding of how companies operate, based on voluntary input from the industry without any threat of sanctions.
French and German antitrust agencies are working on a joint study on data to be published in April, he said. Lasserre encouraged other regulators such as France's data protection regulator, CNIL, to take a stance when necessary.
"The French Competition Authority is powerful but it can't be the universal righter of wrongs," Lasserre said.
Facebook is "confident that we comply with the law and we look forward to working with the Federal Cartel Office to answer their questions," according to a statement last week.
Andreas Mundt, President of Germany's Federal Cartel Office, defended the Facebook investigation, saying that "if a market-dominant company forces illegal terms on its contract partners, this could constitute a misuse of power."
Mundt said his officials have "preliminary evidence" that the company's terms violate data rules. "What's key is the competition-law and data-rule context, thus the analysis and action in different countries may well differ," he said in an e-mailed statement.
© 2016 Bloomberg L.P.
Download the Gadgets 360 app for Android and iOS to stay up to date with the latest tech news, product reviews, and exclusive deals on the popular mobiles.