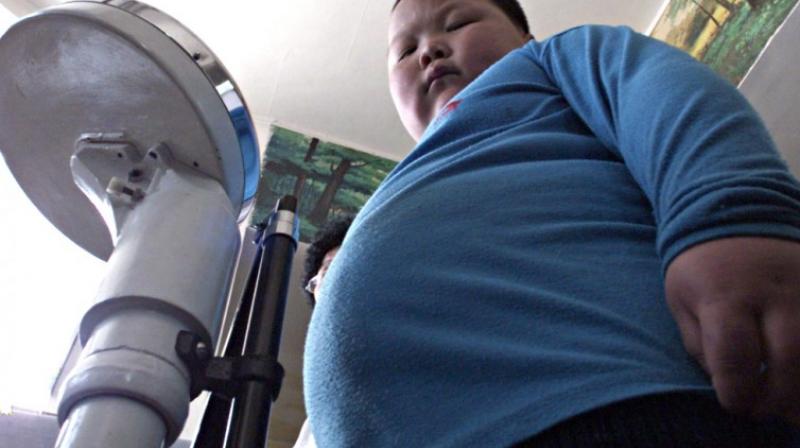 That chubby children are healthy children: This popular misconception that prevails in Indian society. Rising incomes, the advent of nuclear families with working parents and the increased availability processed foods are giving rise to a trend of childhood obesity. Nearly one in every nine school children in Bengaluru is obese.
 The Indian genotype is predisposed to storing the extra energy we consume as fat around our waist and bellies. Studies show that health complications such as diabetes; heart diseases start at a lower Body Mass Index (BMI) and at an earlier age among Indians than Westerners. Our children are at more risk than ever before of lifestyle diseases.
The prevalence of childhood obesity is increasing globally. Excess calorie intake or insufficient physical activity or both, lead to overweight and obesity. Various genetic, behavioural, and environmental factors also play a role in its development. Childhood obesity is a forerunner of metabolic syndrome, poor physical health, mental disorders, respiratory problems and glucose intolerance can track into adulthood. Developing countries like India face problems at both ends of the spectrum. Malnutrition is a problem at one end of the spectrum and obesity is a growing concern at the other.
source:-decan chronicle