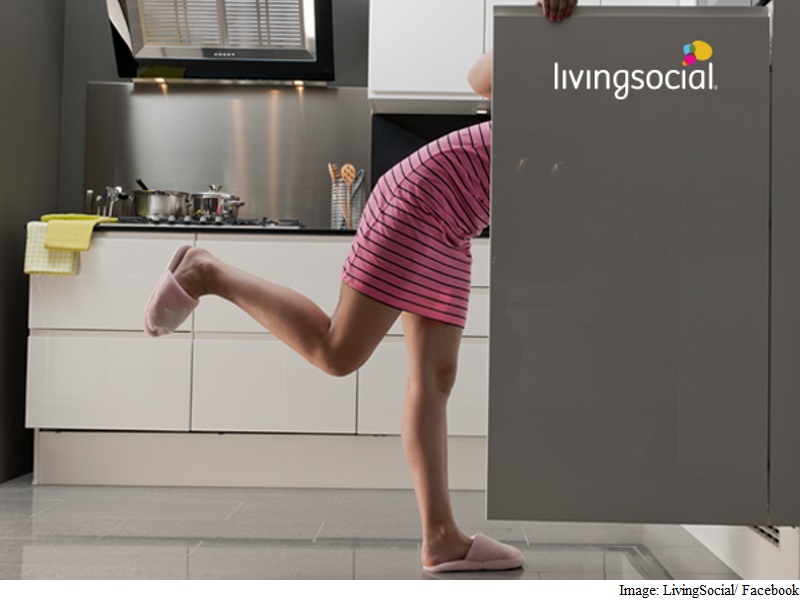 LivingSocial will cut more than half of its workforce, according to an announcement saying that the company has completed it's "initial phase of turnaround."
The move is the latest sign of the decline of "daily deal" sites once thought of as the next big thing for online shopping. The sites typically offered users heavily discounted vouchers at local businesses in exchange for a cut of deal sales. But some business complained that the model wasn't actually a good deal for them – and consumers seemed to tire of the flood of emails sent by the services.
LivingSocial is laying off roughly 160 employees – about 85 them in Washington. It also plans to shut down its customer service call center in Tuscon, Arizona, and outsource those needs to another company – a move that will cost another 120 jobs and push total job losses up to around 280.
Once all the cuts are in place, LivingSocial will have about 200 employees, the company told The Washington Post.
"While it is never an easy decision to say goodbye to talented colleagues, we believe that we are now in a more stable position to invest in the next phase of our journey," LivingSocial's president and chief executive, Gautam Thakar, said in the press release. The company has "aggressively sought operational efficiencies through simplification, automation and outsourcing" with the goal of breaking even on its voucher business, he said.
The latest job cuts are part of a series of layoffs. The local company cut 400 jobs in 2014 and another 200 in October of last year. Competitor Groupon has also struggled: In September it announced it would lay off 1,100 people – roughly 10 percent of its workforce – and close operations in six countries.
LivingSocial plans to move away from the voucher business, but hopes to expand "card-linked" discounts, according to the press release. The company is trying out a program called Restaurant Plus in handful of cities that works by letting customers reserve a deal with payment card information on file, but not charging them for it until it's actually used.
© 2016 The Washington Post
Download the Gadgets 360 app for Android and iOS to stay up to date with the latest tech news, product reviews, and exclusive deals on the popular mobiles.