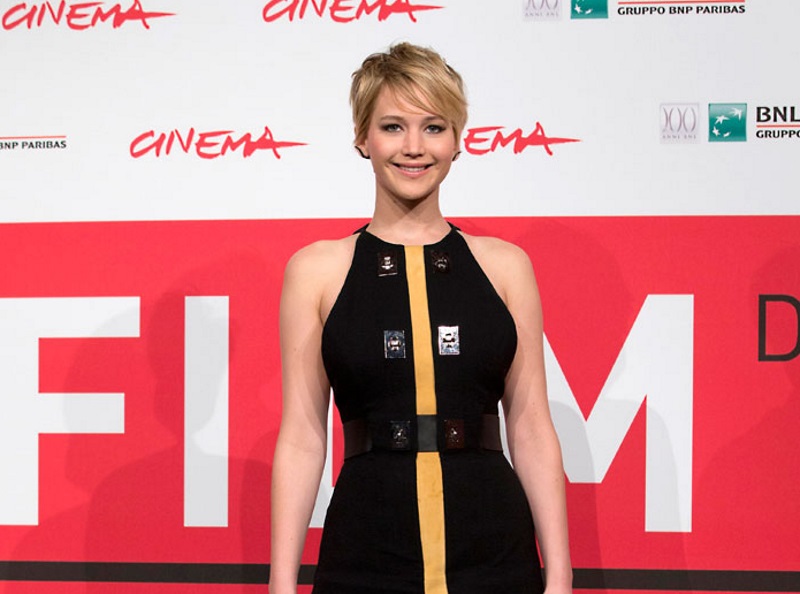 A Pennsylvania man has agreed to plead guilty to hacking into the email and online accounts of several female celebrities and stealing private information, including nude photos and videos, federal prosecutors announced Tuesday.
Ryan Collins, 36, is accused of gaining access to more than 100 Google and Apple accounts, many belonging to famous women, between November 2012 and September 2014.
The Lancaster, Pennsylvania, man agreed to plead guilty to one count of gaining unauthorized access to a protected computer to obtain information, the US Attorney's Office said.
Collins used a scheme called phishing in which he was able to get victims to provide information about their accounts in response to emails that appeared to come directly from Apple and Google, according to prosecutors. In some instances, he was able to obtain all the files his victims had stored online, including nude photos and videos.
No celebrities are identified in a plea agreement filed Tuesday. There is no evidence Collins posted any of the pilfered images online, the US Attorney's Office stated.
Collins was charged as part of an investigation into the posting of nude photos of numerous celebrities, including Jennifer Lawrence and model Kate Upton, but he is not suspected of being involved in releasing those images, a news release stated.
(Also see:  Apple Admits Some Nude Photos Were Taken From Stars' Accounts)
Attorney information for Collins was not immediately available.
An investigation into who stole and posted images of Lawrence and dozens of other female stars is ongoing.
In February, an Oregon man agreed to plead guilty to stealing nude or explicit images from 13 people, including some unidentified celebrities. Andrew Helton of Astoria, Oregon, faces up to five years in prison when he is sentenced June 2.
(Also see:  Apple to Add Security Alerts for iCloud Users, Says CEO Cook)
Authorities have said Helton is not suspected of being involved in the theft of the images of Lawrence and others.
Federal prosecutors in Los Angeles have gotten convictions of several men accused of stealing nude images, including images of Scarlett Johansson and Mila Kunis. They also prosecuted the man who surreptitiously videotaped television sports reporter Erin Andrews in her hotel room and posted the video online. Michael David Barrett was sentenced to 27 months in prison in that case.
Download the Gadgets 360 app for Android and iOS to stay up to date with the latest tech news, product reviews, and exclusive deals on the popular mobiles.