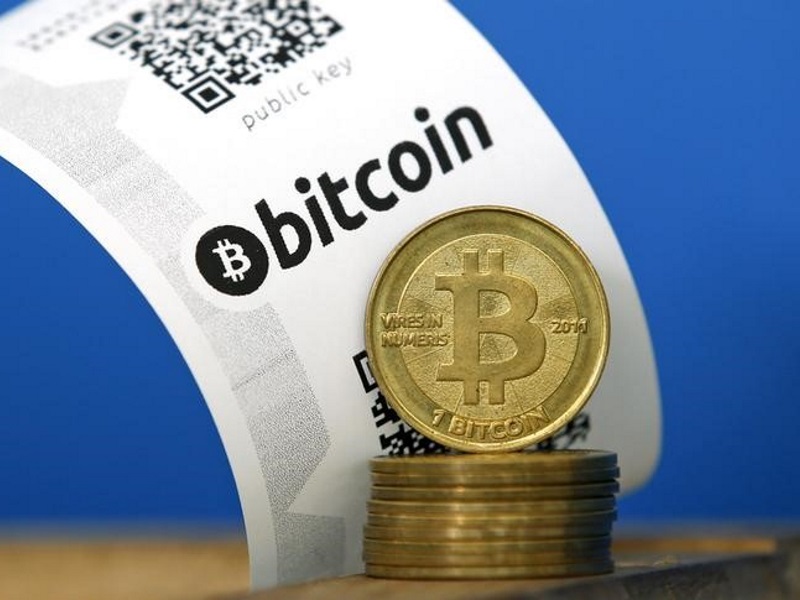 False alarm, everyone. Microsoft isn't dropping support for payments via Bitcoin currency from theMicrosoft Store. The Redmond, Washington-based said on Monday that it conveyed inaccurate information over the weekend.
Bitcoin community took a big blow last weekend when a support page on Microsoft website said that the company won't accept the cryptocurrency on Microsoft Store, and by extension, the Windows Store.
Some relief comes to the community, which is facing enough challenges as it is. In a statement to The Verge, a Microsoft spokesperson said, "We continue to support Bitcoin for adding money to your Microsoft Account which can be used for purchasing content in the Windows and Xbox stores. We apologise for inaccurate information that was inadvertently posted to a Microsoft site, which is currently being corrected."
Microsoft's decision, the page has since been deleted, had puzzled the community. Microsoft hadn't offered any explanation as to why it was pulling support from Bitcoin. A webpage on the company's website read, "You can no longer redeem Bitcoin into your Microsoft account. Existing balances in your account will still be available for purchases from Microsoft Store, but can't be refunded."
Some believed that poor adoption rate and low traction of Bitcoin may have made it unfeasible for Microsoft to continue offering support and maintenance for the virtual currency.
Many users worldwide utilise Bitcoin for selling and purchasing products and services. The virtual currency enables them to keep their purchases confidential with many times even the vendor having no clue about their customer.
Download the Gadgets 360 app for Android and iOS to stay up to date with the latest tech news, product reviews, and exclusive deals on the popular mobiles.