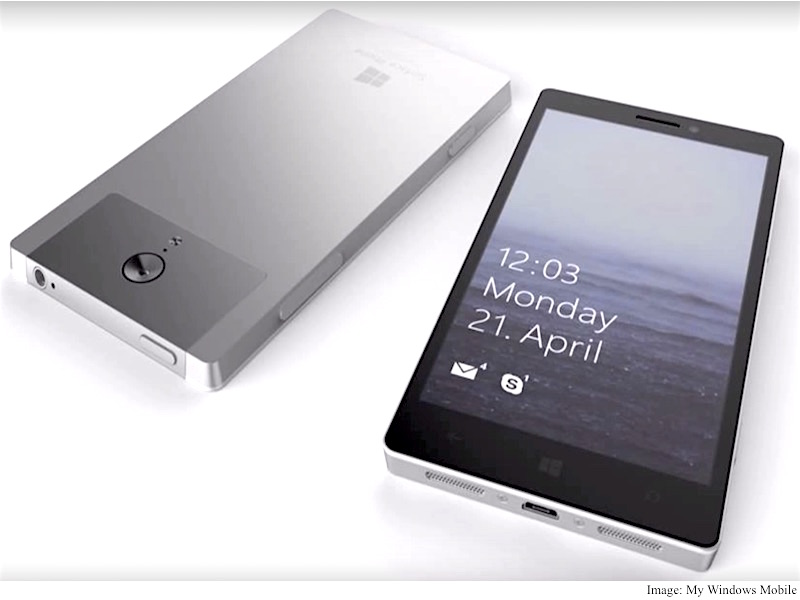 HIGHLIGHTS
The leak suggests Microsoft may be working on a high-end Surface phone.
Microsoft is not likely to launch any Surface-branded phone before 2017.
The Snapdragon 830 SoC is thought to support up to 8GB of RAM.
Microsoft's Surface phone has been making headlines for months now and is rumoured to be unveiled only in "early 2017." Now, a new tip has given details about the handset's innards including the processor and memory.
The company recently updated its 'Minimum hardware requirements' page for Windows 10 Mobile, and added MSM8998 SoC as a compatible processor with the OS. Notably, Qualcomm is yet to debut the MSM8998 SoC. After seeking reports claim that Microsoft had added support for the MSM8998 SoC, the company removed the reference from the page.
Forbes reports that the MSM8998 could be Qualcomm's next-generation high-end chipset, the Snapdragon 830. Considering the Snapdragon 830 will be the successor to the Snapdragon 820 SoC, the report adds citing analysts that it could support up to 8GB of RAM, and be built using Samsung's 10nm fabrication process.
An earlier report claimed some of the early Microsoft plans that the company may unveil three models targeted at regular consumers, business-specific, and enthusiasts. Unfortunately, there were no details about what features would separate the smartphones in the specific categories. The Surface phones for different categories are expected to vary based on processor, storage, and other features. The three Surface phones are also rumoured to be priced in different price tiers and markets.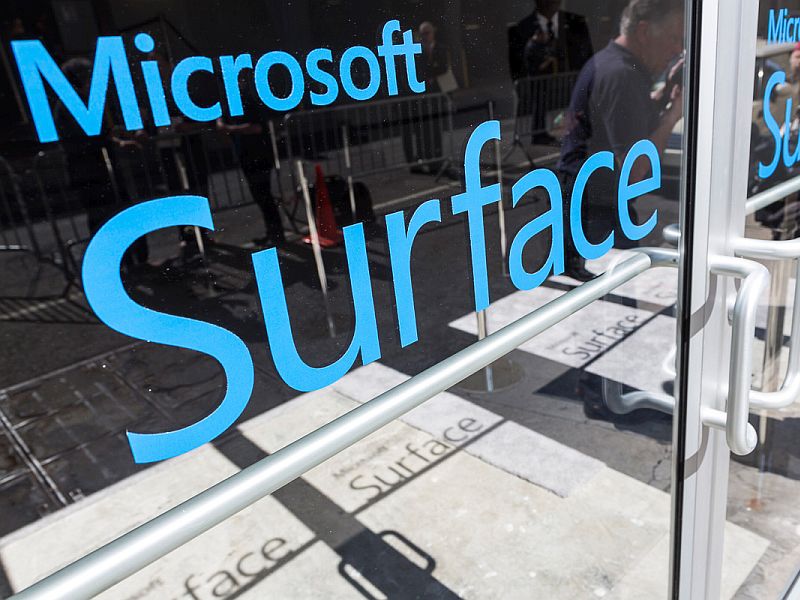 One of the reasons to delay the launch of the Surface phones is said to be due to developments inWindows 10 Mobile OS. There have been reports saying that "any Surface phone by Microsoft" will not be unveiled until sometime in 2017. It added that Microsoft pulled back development of the Lumia line and also cancelled product launches for the time being. Late last year, the Microsoft CMO tipped the company was developing a 'breakthrough' Surface phone.
Download the Gadgets 360 app for Android and iOS to stay up to date with the latest tech news, product reviews, and exclusive deals on the popular mobiles.