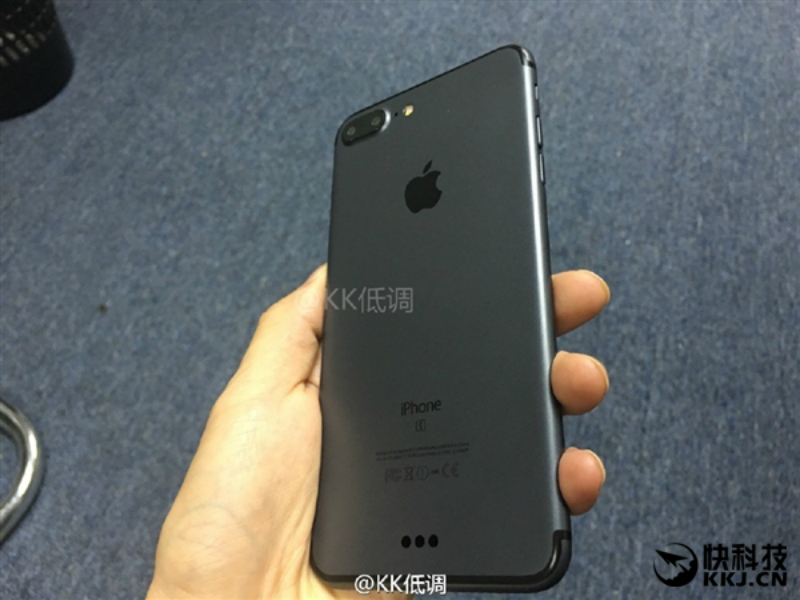 HIGHLIGHTS
A Deep Blue colour variant is also rumoured
Smart Connector may be used to connect accessories
Apple is expected to launch the next iPhone in September
With less than a month to go, the rumour mills surrounding the next iPhone have been working overnight to dole out leaks and scoops. The latest one reiterates old speculations, showing off a Space Black iPhone colour variant. The dual camera setup and the Smart Connector pins at the back indicate this is the rumoured larger 'Plus' or 'Pro' variant of the next iPhone.
The latest leak comes from MyDrivers in the form of images revealing a Space Black colour variant from all angles. The design structure looks similar, except for the shift of antenna bands to the edges. The much-rumoured ddual camera setup is also seen at the back. The images also show the connector pins at the back, hinting at the addition of the Smart Connector.
Judging by the new hardware, the leaked image is of the larger variant, as the base 4.7-inch model is not expected to sport the dual camera setup or the Smart Connector. However, there is conflict on whether there will be two variants, or a third Pro variant with all this new hardware. There is one theory that also states that Apple will stick to its two variant release, and build all the new hardware on its Plus variant.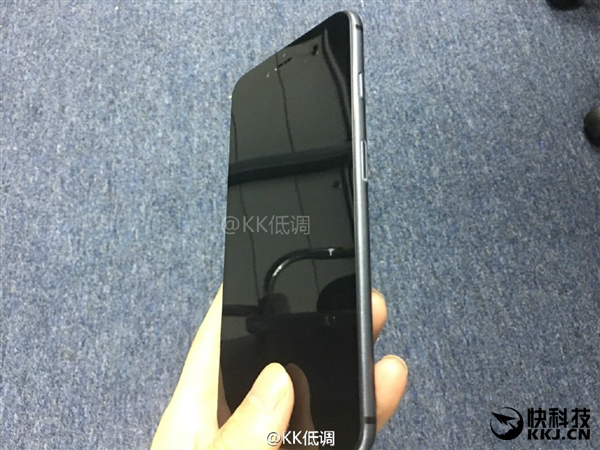 In order to accommodate all these new introductions, Apple is also expected to do a 3GB RAM upgrade. There is also speculation that because of such minimal design changes, Apple might just call the next iPhone the iPhone 6SE and not the iPhone 7. However, a recent teaser from a Chinese telecom operator claims that Apple will stick to the tick tock cycle when it comes to naming and will call the upcoming iPhone the iPhone 7. Apart from the Space Black variant, a separate Deep Blue colour varianthas also been leaked on numerous occasions.
In any case, Apple is largely expected to host the launch event on September 7, and make the deviceavailable in the market as early as September 16.
["Source-Gadgets"]