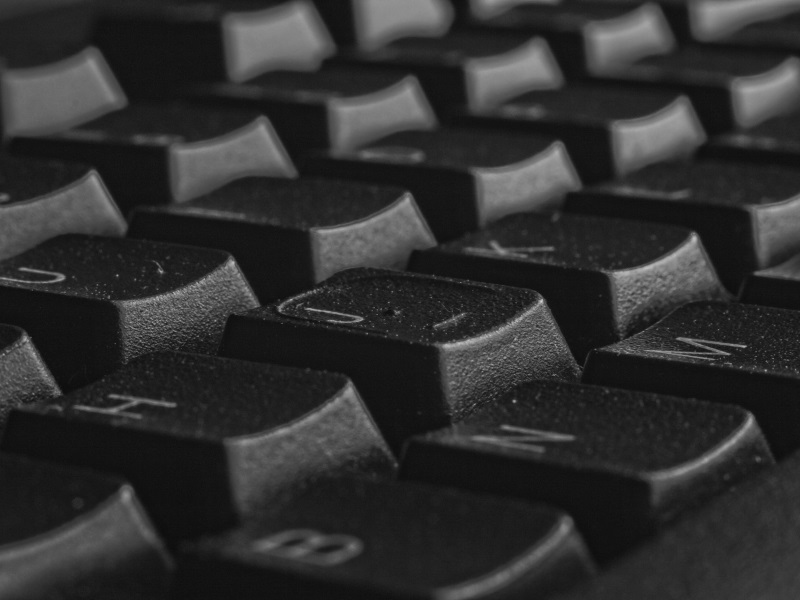 The Supreme Court Friday asked the Centre to suggest ways to ban child pornography in all forms in the country saying that the nation cannot "afford to carry on any experiment" in the name of "liberty or freedom of speech and expression".
"The Centre shall file affidavit to suggest ways and means to curb child pornography. Innocent children can't be made prey to this kind of painful situation and a nation cannot afford to carry on any experiment on children in the name of liberty or for that matter freedom of speech and expression," a bench of justices Dipak Misra and Shiva Kirti Singh said.
It said that one needs to draw a distinct line between art and obscenity and child pornography cannot be justified on the name of freedom of speech and expression.
"Pornography is a very difficult topic. Some people will find the picture of Monalisa as obscene while some people will find it as an art. What can we do then?," the bench observed.
The apex court said that parameters regarding pornography has to be decided and it has already held in other cases that freedom of speech and expression as envisaged under Article 19 (1)(a) of the Constitution is not "absolute" and is subject to reasonable restrictions.
"You have to draw a line what can be viewed in public and what can be viewed in private," the bench said after Centre reiterated its stand and submitted that it is difficult to ban the pornographic websites as they do not fall under any country's jurisdiction.
It asked the Centre to seek advice from the experts and suggestions from the National Commission for Women (NCW) on banning of websites dealing with adult and child pornography.
Additional Solicitor General Pinky Anand said that agencies like Interpol and the CBI are taking necessary steps to block sites which specifically deal in child pornography.
"It is possible to ban child pornography but it is not possible to ban pornographic websites as they are not under any country's juridiction," she said.
Vijay Panjwani, appearing for the petitioner said that watching and compelling anyone to watch pornographic materials in public places should be strictly banned.
"We are not concerned what the group of people are doing in a room. Obscenity has been prohibited under law and what is not permissible under Indian law, government has to take steps and it needs to develop a mechanism," the court said.
Download the Gadgets 360 app for Android and iOS to stay up to date with the latest tech news, product reviews, and exclusive deals on the popular mobiles.