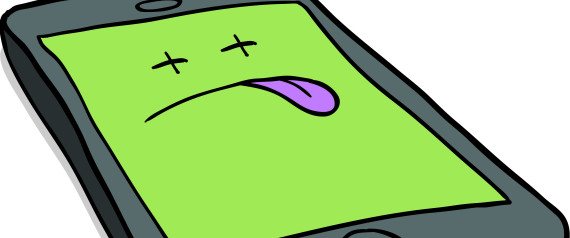 Google has had a lot of incredibly successful products since it launched in 1998. Six of their products — Search, Gmail, Android, Play store, YouTube and Maps have more than 1 billion users worldwide. Search is always synonymous with Google.
But there were times the company had launched products that tanked. Here are some.
1. Orkut: Before Facebook and Twitter ruled the social media, Orkut was the biggest name in networking. The product was named after the Google employee Orkut Büyükkökten. He played a key role in developing the social network and launching it in 2004. Orkut was largely popular in developing countries like Brazil and India. The features like attractive profiles, scrapbooks, testimonials and communities made it one of the most used social network.
The website had its fair share of controversies too. The website was filled with fake profiles as anyone could just sign up with any name or email ID. Also, there were a lot of hate groups and communities formed. Eventually due to the rise of Facebook and other social networks, the popularity of Orkut dropped and it was discontinued in September 2014.
2. Google Reader: Google reader was one of the most celebrated RSS and Atom feed aggregator across the web. Google engineer Chris Wetherell worked on it as a side project and then launched it in 2005. He was a part of blogger team that was trying to aggregate the blogs because the good aggregators were only paid windows applications. There were web platforms such as Bloglines, but the often items disappeared from the list and there was no easy way to aggregate. So Chris came up with the solution of through a JavaScript implementation. In 2013, the product was shut down due to declining usage, a reason cited by Google.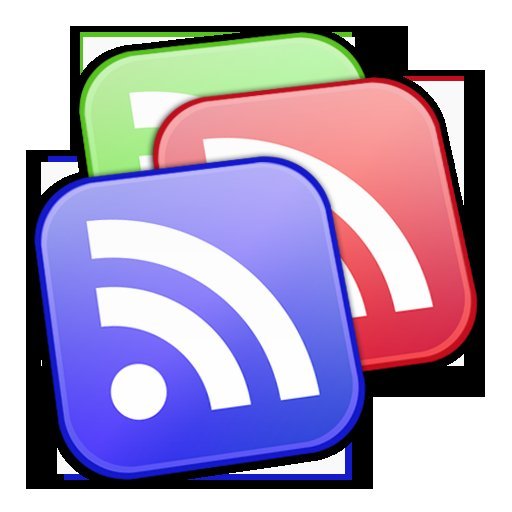 3. Google Buzz: Google has made many attempts to ace a social network. But on most of the occasions, they have not reached the potential expectations of the users. Google Buzz was one of such instances where the search giant tried to implement a microblogging social network in people's inboxes. The users could share links, videos, photos and media in a stream called conversations. Once you register it automatically followed all the accounts from your Gmail contacts. The Biggest security flaw in Google Buzz was that it made the contacts you followed public with Email IDs. Apart from that, it felt like a bad clone of Twitter, the product was discontinued in 2011.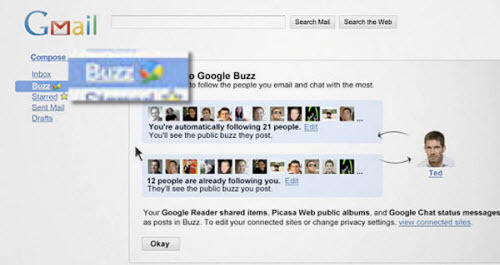 4. iGoogle: iGoogle was a dashboard for Google services. Launched in 200,5 it was known at Google Personalized Homepage. It also had widgets that you could pin on the dashboard. Some of the popular widgets were Framed Photo which displayed a series of photos, Sidebar for chat rooms, YouTube Channel to display videos from a channel and so on. Google even allowed third-party developers to create widgets for iGoogle which made extensions of websites like eBaye and live score very popular. Later even RSS readers were integrated to iGoogle and users were also allowed to choose a theme. The product went defunct in November 2013 so Google can focus on Google+.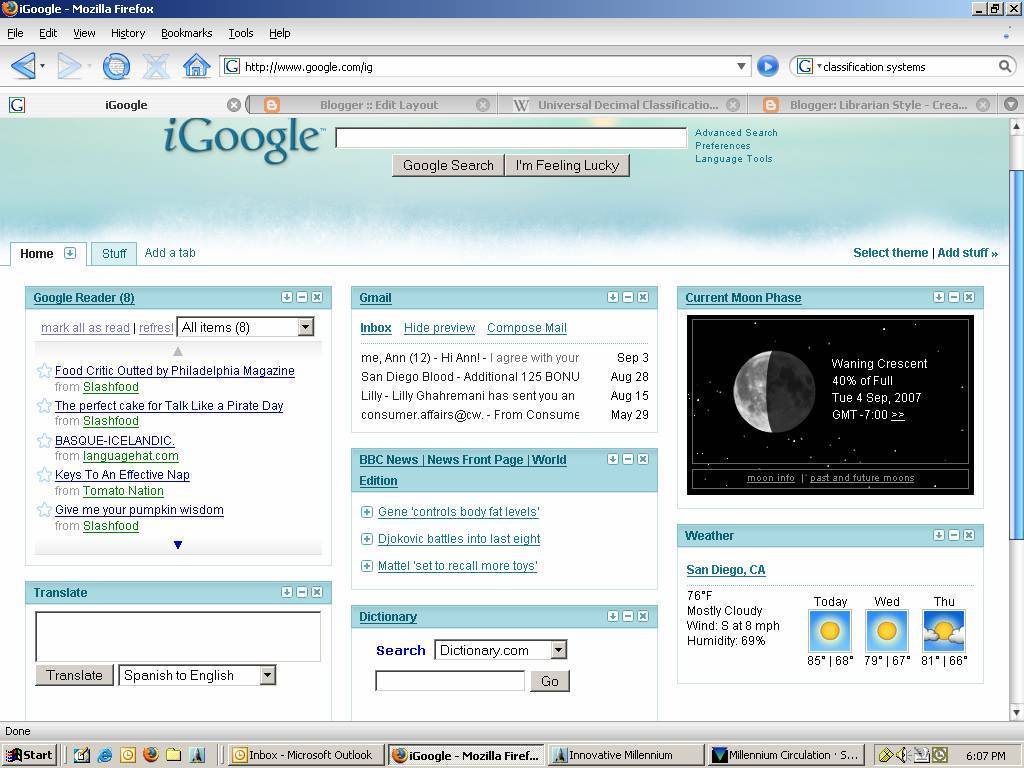 5. Google Latitude: Integrated with Google maps, Latitude offered location sharing services before the social networks such as Waze and FourSquare. In Latitude, people can choose a set of friends who can see their current location on the map. Launched in 2009, this was an extension of a similar SMS service called Dodgeball which Google acquired. Users were in control of the accuracy and information visible to the other friends. Later on, they added services like location history, Latitude API, and leaderboard. In 2013, the product was shut down.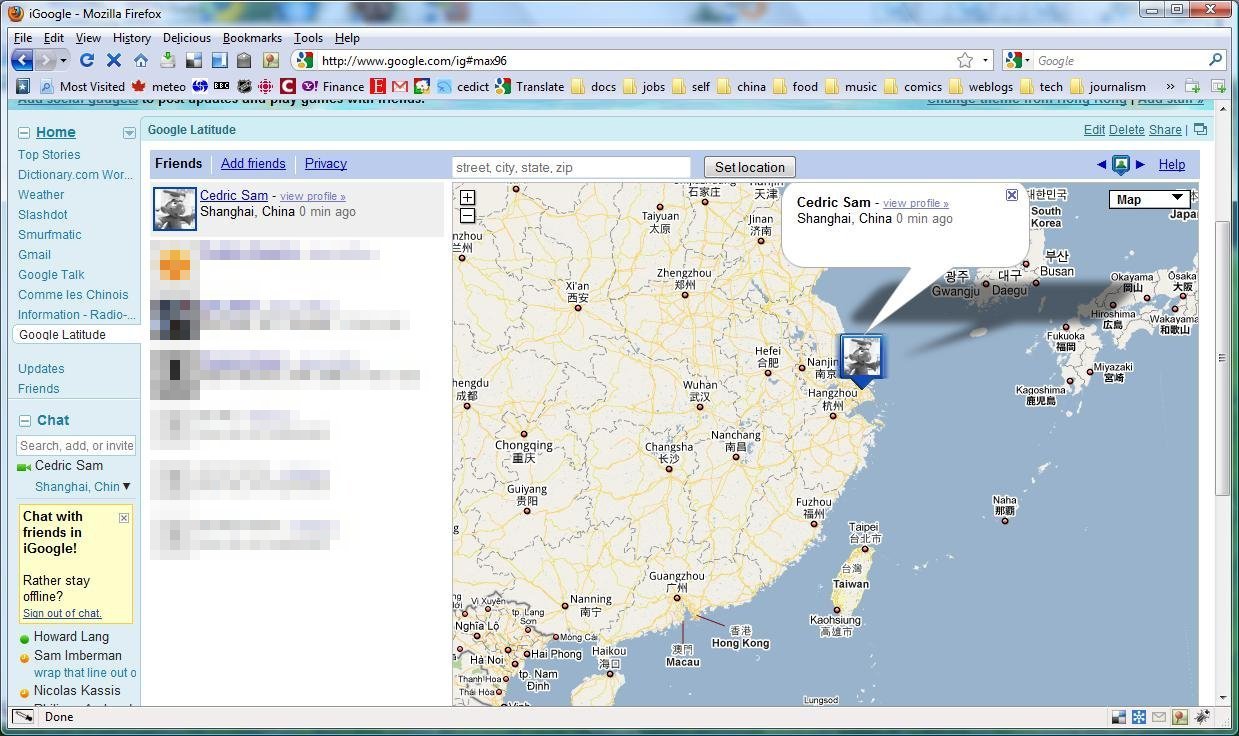 6. Google Answers: Google launched Google questions and answers in 2001 but the service was only live for 24 hours. Later, in April 2002 Google Answers was born, where Google's researchers gave answers to people on the email with fee charged based on the question. Google hired contractors to give well-phrased answer to the people who didn't want to do the search work. There was criticism around the service by the librarians. It was even accused of encouraging plagiarism. And due to the limited userbase, it was discontinued in 2006. It was replaced by Google Question and Answers which was a collaborative answering system like Yahoo Answers.

Other notable services which were discontinued:
Google Labs: An experimental service which was started to test out the Google features. It was shut down in 2011.
Google Offers: A service offering discounts and coupons, integrated with maps and wallet which was discontinued in 2014.
Google Friend Connect: A free service which was active from 2008 to 2012 was aimed to compete with Myspace and Facebook. This website allowed users to create profiles and share it on third party websites.
A lot of these services had a dedicated fan base and a lot of people were disappointed to see the sunset of these products. Tell us which discontinued Google product you miss the most.
Like Us On Facebook |
Follow Us On Twitter |
Contact HuffPost India
The Women of Oxford University Rugby Football Club

The Women of Oxford University Rugby Football Club

The Women of Oxford University Rugby Football Club

The Women of Oxford University Rugby Football Club
["source-huffingtonpost"]