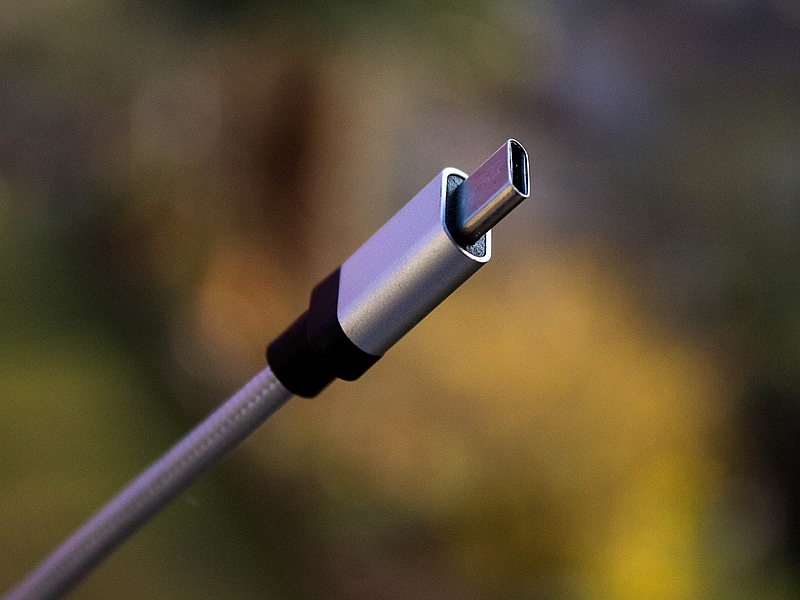 Certification to be provided if products comply with specifications
Issued logo to also carry power capability of product in watts
Manufacturers can send their products to organisation for certification
There are many USB chargers available on the Internet, but sadly there has been no standard certification that can notify the users if the charger indeed produces the power delivery specifications that are listed on the product. Now, the non-profit body that determines USB specifications and standards – the USB Implementers Forum – has announced that it will perform the standardisation and give the certified logos if the products meet its USB Type-C and USB Power Delivery specifications.
The USB-IF was created to "provide a support organization and forum for the advancement and adoption of Universal Serial Bus technology" as per the organisation's website. As a part of organisation's new certification and compliance programme (Certified USB Charger Logo and Compliance Program), manufacturers will submit their products and the certifications will be given on the basis of USB Power Delivery and USB Type-C specifications.
The logo on the product, issued by the organisation on compliance with the required qualities, will also carry the power capacity of the products in watts. The program is meant to certify USB chargers for USB Type-C devices, including laptops, tablets, smartphones, docking stations, displays, and other products.
"Certified USB Chargers will give users an interoperable power source and a seamless experience. From displays, to smartphones and docking stations, the industry is aligning behind USB Type-C and USB Power Delivery as the last wire you'll ever need for faster charging," organisation's CTO Rahman Ismail was quoted as saying in a press statement.
Standardisation in any field is a good thing but when it comes to electronics, its importance cannot be overstated as a product with poor quality can potentially damage or even destroy other devices that are associated with it.
Share a screenshot and win Samsung smartphones worth Rs. 90,000 by participating in the #BrowseFaster contest.
["Source-Gadgets"]