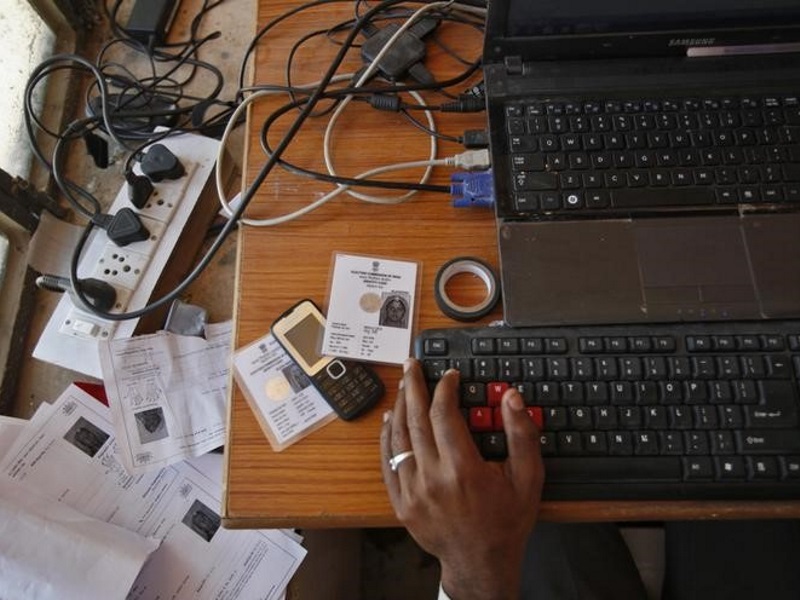 Trai Chairman R S Sharma Friday said cost of activation of a new mobile connection can virtually come down to zero if electronic KYC of Aadhaar is implemented as authentication will be done digitally.
He said transaction costs are reduced substantially when Aadhaar is used as an authentication tool.
"If you are taking a mobile connection, currently the cost of activation of a mobile customer is Rs 150 because you have to fill a customer acquisition form (CAF), you have to give paper documents… if you use digital identity authentication, you can fill the customer form, digitally sign it and get your electronic KYC. So, essentially the cost is equal to zero," Sharma said at the annual growth Net summit in New Delhi.
Sharma has made recommendations to the Department of Telecom (DoT) to this effect and the latter has "apparently" accepted it.
After the government finalises the norms, it will enable instant identity verification using Aadhaar card bio-metric data for a new mobile connection.
When operators issue new connections using the Aadhaar card, it would speed up the verification process as everything will be done online, Sharma hoped.
He, however, pointed to the big gap between technology development and its implementation.
Sharma as the UIDAI Director General and then as Department of Electronics and IT (Deity) Secretary had earlier recommended to DoT on making the whole process paperless.
This, however, met with scepticism in some quarters on security issues.
"Now, what is happening is one person who takes your PAN card is able to give 20 SIMs to different people and if they commit a crime, you will be caught. You are not aware who is using or misusing your PAN card to get the SIMs," Sharma explained.
Citing the example of Peshawar attack in Pakistan which killed many children, the Trai chairman said there were six terrorists who had SIMs that were issued to a woman.
"Pakistan decided to authenticate all the SIMs with biometrics and they had completed the programme last year," he added.
Download the Gadgets 360 app for Android and iOS to stay up to date with the latest tech news, product reviews, and exclusive deals on the popular mobiles.