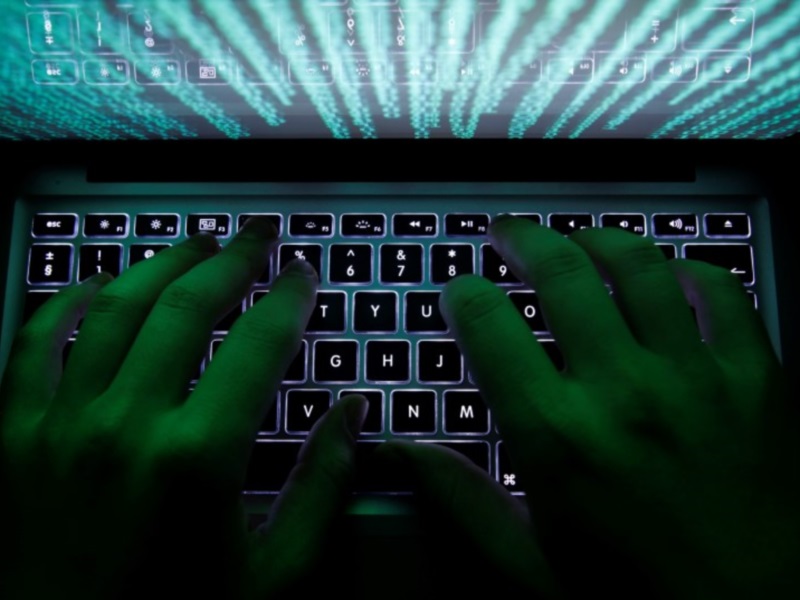 A Chinese casino junket operator on Thursday returned $4.63 million of the $81 million that hackers stole from the Bangladesh central bank's account in the US Federal Reserve Bank and laundered in Manila's casinos, officials said.
Kam Sin Wong, a longtime Manila-based businessman, surrendered the money from one of the world's largest cyber-heists to Philippine anti-money laundering officials and the Bangladeshi ambassador.
(Also see:  Bangladesh Asks Philippines to Help Retrieve Stolen Money)
Ambassador John Gomes thanked Philippine officials and said Bangladeshi investigators will fly to Manila next week and coordinate with their Filipino counterparts to find out how the stolen money was funneled into the Philippines and who was responsible.
"The whole world is looking upon Bangladesh … what we are going to do to recover this money," Gomes told a news conference after receiving the partial amount with Philippine authorities at Manila's central bank.
Philippine officials assured Gomes that the money will be found and returned to Bangladesh, and he said "I see signs of that happening now."
The $4.63 million will be kept in a Philippine central bank vault until arrangements are made for its return to Bangladesh, said Julia Bacay Abad of the Philippines' Anti-Money Laundering Council.
Wong told ABS-CBN TV that he is also willing to return 450 million pesos (nearly $10 million) that was given to him as a debt repayment by one of two Chinese high rollers who allegedly transferred the stolen Bangladesh money to the Philippines.
Asked if Wong would no longer face possible criminal charges, Abad said "the return of the money does not necessarily mean that criminal liability will be erased."
Wong has denied involvement in the cyber-heist but told a recent Senate inquiry he was able to keep some of the money from his casino junket transactions with the two Chinese men, whom he identified as Gao Shuhua from Beijing and Ding Zhize from Macau.
Wong told the Senate hearing that Gao told him that he and Ding had money from the closure of their Macau casino and a land sale in China that they wanted to invest in the Philippines. Philippine authorities are trying to get details on the two Chinese men.
The $81 million laundered in the Philippines is part of $101 million that was stolen by hackers from the Bangladesh account at the Federal Reserve Bank in New York and then moved online to the Philippines and Sri Lanka.
(Also see:  Bangladesh Bank Says Hackers Tried to Steal $951 Million)
A Philippine Senate inquiry has shown that the $81 million was diverted to bank accounts created with fictitious names at a branch of the Rizal Commercial Banking Corp., consolidated and then shifted to the casinos and junket operators through a local remittance company.
Philippine authorities have had a hard time looking into the heist because of the country's strict bank secrecy laws. An anti-money laundering law does not cover Manila's casinos, which one Philippine senator described as a money trail "black hole."
The money laundering scandal has added pressure on the Philippines to close loopholes in its financial system.
Download the Gadgets 360 app for Android and iOS to stay up to date with the latest tech news, product reviews, and exclusive deals on the popular mobiles.