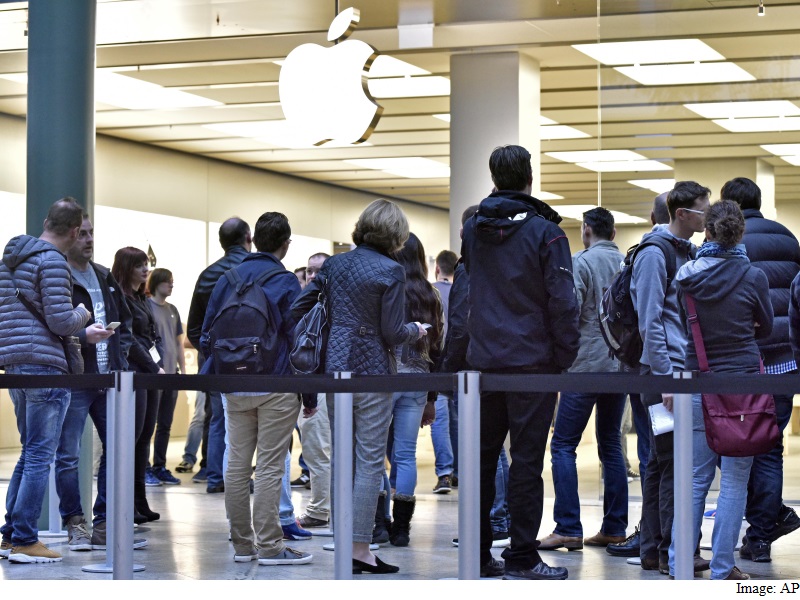 Apple, Google, McDonald's and IKEA will be asked about their European tax deals on Wednesday as EU lawmakers ratchet up the pressure on multinationals to pay more tax on their profits locally.
The hearing, organised by the European Parliament's tax committee, follows a similar event in November last year when Anheuser-Busch InBev, HSBC, Google and eight other companies were quizzed on the same subject.
While the committee has no power to order changes, the hearing reflects the political concerns over multinationals avoiding local tax liabilities.
The European Commission is also investigating several cases to see if they breach the bloc's state aid rules which prohibit EU countries from giving some companies an unfair advantage by making special deals on tax.
Starbucks declined to take part because it has challenged a European Commission order to the Dutch authorities to recover up to EUR 30 million in back taxes, the European Parliament said in a statement.
Fiat Chrysler Automobiles, which is also appealing against an EU finding against its tax deal with Luxembourg, also turned down the invitation.
The head of Inter IKEA Group, Soren Hansen, will argue the Swedish furniture retailer's case. Inter IKEA Group owns the intellectual property rights under which its retailers operate.
The Parliament's Green party last month accused IKEA of avoided paying some EUR 1 billion in taxes from 2009 to 2014 because it channelled royalty income through a Dutch company and possibly through Luxembourg and Liechtenstein.
All the companies have previously said they comply with EU tax rules.
© Thomson Reuters 2016
Download the Gadgets 360 app for Android and iOS to stay up to date with the latest tech news, product reviews, and exclusive deals on the popular mobiles.