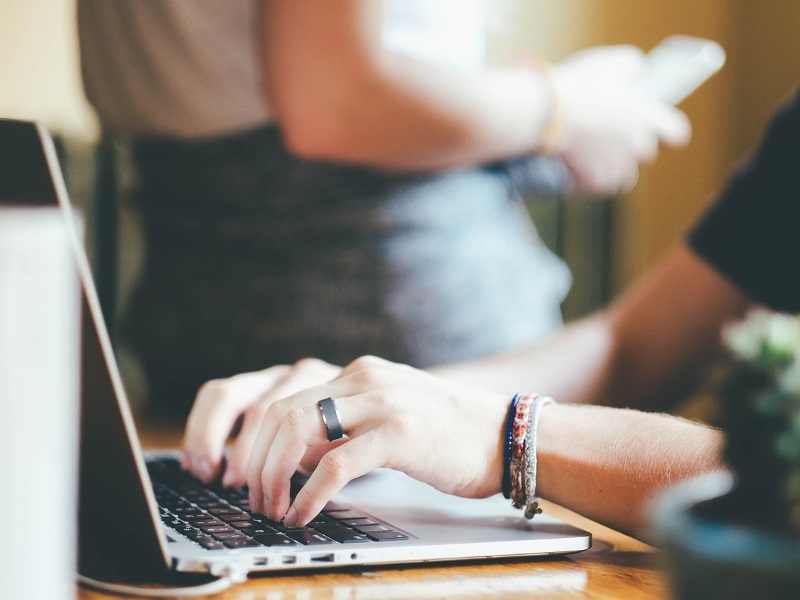 Germany plans to set up a fund worth EUR 10 billion (roughly Rs. 73,898 crores) to foster investment in faster Internet connections in rural areas by 2025, the Economy Ministry said on Monday.
Officials are concerned that a failure to capitalise on the latest digital developments will leave Germany's industrial base exposed to new competitors in the United States and Asia.
Europe's biggest economy owes much of its exporting prowess to its small and mid-sized manufacturers. These are often family-owned firms located outside of major towns and cities where progress has been slower on Internet-era technology.
The government wants to have broadband connections across the whole country by 2018. In addition, Berlin now wants to push ahead with plans for even faster fibre optic networks that allow speeds of one gigabit per second 20 times faster than regular broadband.
"We need to build a gigabit fibre optic network by 2025 in Germany," the Economy Ministry said in a strategy paper published on Monday.
To achieve this goal, the government would set up the EUR 10 billion fund to spur investment in such fast Internet networks in rural areas.
The fund should partly be financed from the proceeds of auctioning UMTS mobile phone frequencies.
"In addition, new financing instruments are required," the ministry added, hinting that the private sector should play a bigger role to complement the government funding effort.
Overall, the Germany-wide expansion of fibre-optic Internet connections would cost up to EUR 100 billion, the ministry estimated.
The German BDI industry association critisied the government for acting too slowly.
"We are not satisfied with the expansion of digital networks. Our country is far from a high-performance digital infrastructure," BDI head Ulrich Grillo said.
He also urged small-to-mid-sized companies, the so-called Mittelstand, to fully embrace the advantages of more data- and Internet-based production processes.
"Our Mittelstand should become the driver of digitisation," Grillo said.
© Thomson Reuters 2016
Download the Gadgets 360 app for Android and iOS to stay up to date with the latest tech news, product reviews, and exclusive deals on the popular mobiles.