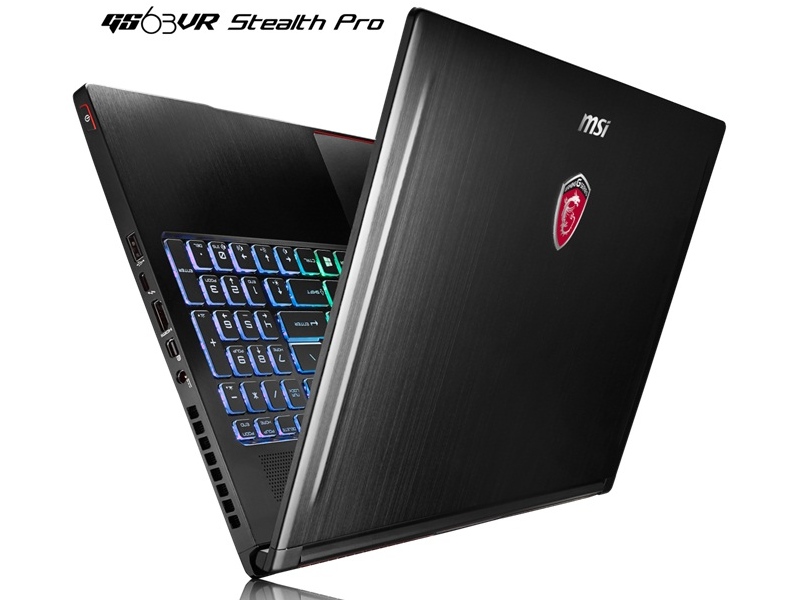 HIGHLIGHTS
Asus launched the ZenFone 3 series for the premium segment
There were a host of other smartphone launches including the Huawei P9
Google is getting ready to launch two Google branded smartphones
Had a busy week and afraid that you missed out on some important news? We've got you covered with our regular weekend news roundup, where we look at all the biggest stories of the week.
Other than that, we saw the usual host of launches this week, starting with two new phones that will work on Reliance Jio's network. The Lyf Flame 7 and Lyf Wind 7 were launched and both phones have VoLTE support. Intex also launched two new phones, the Intex Aqua Viturbo and the Intext Aqua Eco 4G, both of which are priced under Rs. 4,000.
(Also see: Reliance Jio SIM Now Available to Anyone With a 4G Phone?)
LeEco and Coolpad jointly launched the LeEco Cool1 Dual, just a week after LeEco's CEO Jia Yueting took over as Coolpad's Chairman. Huawei also launched a new phone this week, releasing the Huawei P9(review) at Rs. 39,900. Huawei says it will announce plans for manufacturing in India soon.
Asus also launched its new ZenFone 3 series, though the Asus Zenfone 3 price got leaked ahead of the launch thanks to an early listing on Snapdeal. The ZenFone line has been known for the value focused budget friendly phones, but Asus has decided to move out of the segment, and the ZenFone 3 launched at Rs. 21,990 – the other phones in the ZenFone 3 line are priced at nearly Rs. 50,000, as Asus wants to focus on the premium segment in India.
(Also see: Asus ZenFone 3 Series First Impressions)
The Kyocera DuraForce Pro, with HD action camera and drop proof protection was also launched this week, in the US. And in China, Xiaomi launched the Mi Pay mobile payments service, and the Xiaomi washing machine.
(Also see: Xiaomi India on the Redmi 3s, MIUI 8, and Mi VR India Launch)
Micromax launched a new laptop, the Micromax Alpha LI351 Windows 10 laptop with a 15.6-inch display, priced at Rs. 26,990. MSI launched a range of VR ready laptops powered by Nvidia GPUs in India, with prices starting at Rs. 1,46,900 and going up to Rs. 3,37,900.
The week started off with some interesting news as we learned that Google is getting ready to launchGoogle-branded smartphones that will launch in September in India and other markets. The specs appear to be in line with the leaked 'Nexus' specifications, but these phones will drop the Nexus branding. We also learnt that Google wants to position these devices as premium smartphones, to take on the iPhone.
(Also see: Is Reliance Jio's JioOnDemand Ready to Take on Established VoD Players?)
Google launched its video calling application Duo, with which it wants to take on Apple's FaceTime. Gadgets 360 spoke to Duo project manager Amit Fulay to learn more about why Google wants us to try out yet another chat application – according to him, there's still a lot of friction in video calling, and Google wants to make something that's simple, fast, and reliable. Duo was introduced at Google IO alongside Google's new text messaging platform, Allo.
Hike Messenger just became a "unicorn", crossing a billion dollar valuation thanks to a $175 millionSeries D fundraising round that sees China's Tencent as one of the investors, alongside Foxconn and others. Tencent is of course the company behind WeChat, which launched in India a few years ago, so it's interesting to see that the company chose to invest in what is a competitor in India.
The startup space continues to tighten its purse strings meanwhile – Ola being the latest company to announce mass layoffs. Ola is shutting down TaxiForSure and reportedly, close to 1,000 people are losing their jobs as the company streamlines.
(Also see: Uber and Lyft Want to Replace Public Buses)
Rival Uber meanwhile had an interesting update – you can now book a cab even if you don't have the Uber app installed, directly from Uber's website. It's also made it's first moves towards self-driving taxis. Firstly, it has acquired Otto, a self-driving trucks startup. It has also partnered with Volvo to develop self-driving cars.
Intel was holding its annual developer forum this week, and announced Project Alloy, a 'merged reality' headset. Microsoft will also be announcing holographic display support for Windows 10. Intel has also said that it will develop ARM-based chips for mobile devices.
(Also see: Intel's Strategy for the Post-PC World Begins to Take Real Shape)
Twitter meanwhile made an important announcement – it's rolling out its quality filter to all users – this allows you to automatically moderate the tweets you see. It hides tweets which are abusive, spammy, or threatening, and launced earlier this year for verified users. Now, it's being rolled out to all users.
There was also some interesting news from WhatsApp – you might soon be able to use Siri to send and read WhatsApp messages. Also, Facebook Live video has finally rolled out to users in India.
(Also see: Apps That Make Hanging Out With Friends a Lot More Fun)
The telecom auction of 4G spectrum continues to hang in the balance, and the latest development was that DoT might push back the auction by a few days on the telco's demand.
Meanwhile, in a move that could have implications for India's net neutrality rules, RCom has launched a new data plan for app to app calling. Reliance Jio on the other hand is claiming that it has not been provided with enough interconnect points by COAI, which is hampering its commercial rollout.
Those were the highlights of this week – think there's a big story we didn't list? Let us know via the comments.
["Source-Gadgets"]