TRENDY LIFESTYLE BLOG POST TOPICS
Have you ever got clueless while brainstorming lifestyle blog post ideas? Maybe, not sure what lifestyle blog topics to write about?
I'm sure you get stuck a lot of times.
Usually, many bloggers run out of blog post ideas.
To be honest, it frustrates when you sit in front of a blank screen and you don't know what to write about.
I really don't know how often you sort it out but, I always love the online list of blog post ideas. It just adds up more ideas to write about.
Starting a blog is definitely a task of a few minutes but to find new blog post topics is absolutely challenging. If you are a lifestyle blogger, then you definitely need engaging thoughtful ideas that build an audience online.
Don't know what ideas to collect and start writing? Here's the list of 121 lifestyle blog post ideas to help you create a blog that matters.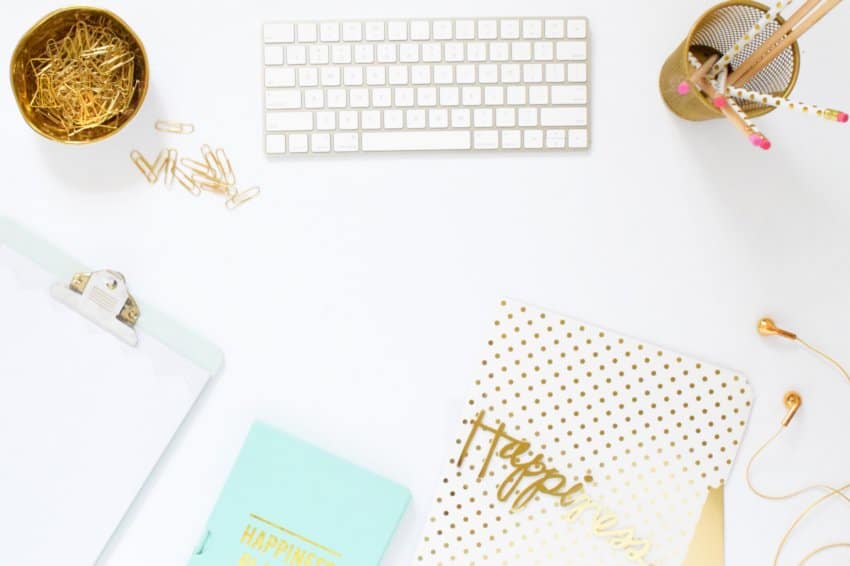 If you are looking for the best lifestyle blog ideas, scroll down.
121 LIFESTYLE BLOG POSTS IDEAS TO WRITE ABOUT IN 2021
The following list of blog post ideas is not just limited only to trendy lifestyle bloggers. It doesn't matter what niche you belong to, these ideas work best for all bloggers. Maybe, pick a few blogging ideas and start writing about it. Or, create lifestyle blog topic ideas for upcoming months.
If you still don't have a blog, let me help you.
I also have the easiest guide on starting a profitable blog in less than 10 minutes that will take you to step by step in creating a blog of your own.
Do you know what it takes to create a successful lifestyle blog from the very beginning? My shiny post shows aspiring bloggers 'How To Start A Successful Lifestyle Blog From Scratch'. This post tells you everything you should know to create a lifestyle blog and make it super successful.
At this stage, you could be thinking about what blog topics to write about?
After going through these blogging ideas, you can also find hundreds of blog post topics by heading over to the most popular guide '25 guaranteed ways to find new blog post ideas every day'
I've done my minor contribution by conducting small research about the useful blog post topics lifestyle bloggers must need to know and write on their blogs.
I'm sure this post gives you enough ideas to work on your next lifestyle blog post. If you use Instagram then you would love this 3000+ words blog post on '61 Instagram Post Ideas To Beautify Your Instagram Feed
Coming to blog post ideas, I personally recommend picking the bold ones first. But, you can always pick topics of interest.
BEST LIFESTYLE BLOG TOPICS
Here's a list of creative blog post ideas for lifestyle bloggers.
Also, please stay on this post till the end to download my free 12-month blog planner! This blog plan is everything you'd wanted to know to grow your new blog in the next 12 months. 
1. Share your most favorite useful blogging tip.
2.5 ways to motivate yourself
3.Ways to build an online relationship with bloggers
4.Appreciate 5 bloggers and describe Why?
5.Free social media technology tools to promote your blog
6.Your favorite tourist destination
7.Health and fitness guide for busy entrepreneurs
8. How to pursue your ambition in life?
9. 5 must-haves for your bag
10.The use of beauty products in your everyday life
11.9 things that make you feel happy all the time
12. How do you get inspired?
13. How to save money while shopping?
14.Your favorite hashtags for social media?
15. What motivated you to create a blog? Share the reasons.
So, when you thinking of writing on a post about 'saving money'. This is a broad topic and you can easily choose 5-6 other ideas on saving money. For example, how to save money as a teenager, how to save money on grocery etc. Think of all the other ideas that come along with these ideas.
["source=shemeansblogging"]