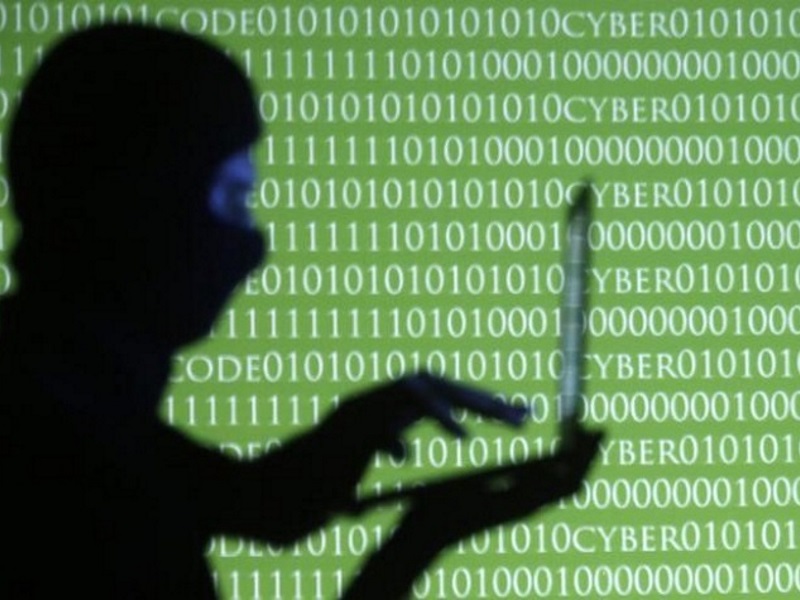 The new governor of Bangladesh's central bank has sent formal letters to the New York Fed, as well as central bank and money laundering chiefs in the Philippines, asking them to help recover its stolen $81 million, a senior central bank official said on Sunday.
The news came as Finance Minister Abul Maal Abdul Muhith said the government was waiting to hear the recommendations of an investigation committee to decide whether the central bank should file a suit against the Fed after one of the biggest cyber-heists in history.
Unknown hackers breached the computer systems of Bangladesh Bank in early February and attempted to steal $951 million from its account at the Federal Reserve Bank of New York, which it uses for international settlements.
Some attempted transfers were blocked, but $81 million was transferred to accounts in the Philippines belonging to casino operators.
The central bank official told Reuters that Fazle Kabir, who became governor a week ago, had asked the NY Fed chief and the heads of the Philippines central bank and money laundering agency to assist Bangladesh in retrieving the funds.
Kabir asked the Fed to investigate if there had been any lapses or whether it had any involvement in the heist, the official said.
Kabir sent separate letters to the ambassador of Bangladesh at the UN headquarters, and its permanent representative, urging them to pursue the NY Fed.
The previous central bank governor, Atiur Rahman, resigned earlier this month after details emerged in the Philippines that $30 million of the money was delivered in cash to a casino junket operator in Manila, while the rest went to two casinos.
"In his letters the new governor sought all kind of help from them to retrieve the stolen money as we are following multiple efforts for the sake of the country," the official said.
Last week Bangladesh also formally sought assistance from the US Federal Bureau of Investigation to track down the cyber-crooks.
Bangladesh has appointed law firms to weigh its options vis-a-vis the NY Fed.
"We will wait till the recommendations of the government- formed investigation committee," Finance Minister Abul Maal Abdul Muhith told Reuters on Sunday, referring to a three-member committee headed by Mohammad Farash Uddin, a former central bank governor.
"We will act as per its recommendations."
Earlier this month Muhith said Dhaka might resort to suing the Fed to recover the money: "The Fed must take responsibility," he said.
© Thomson Reuters 2016
Download the Gadgets 360 app for Android and iOS to stay up to date with the latest tech news, product reviews, and exclusive deals on the popular mobiles.