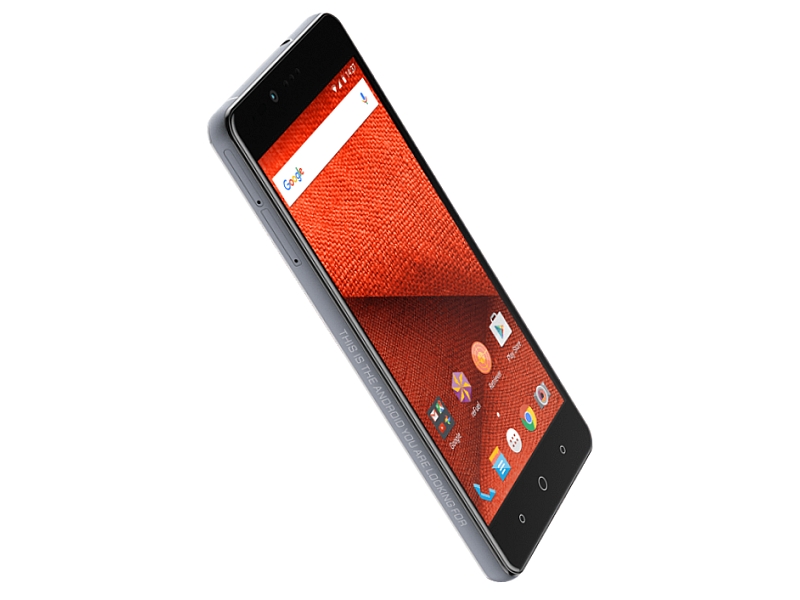 HIGHLIGHTS
The Creo Mark 1 runs the India-developed Android-based Fuel OS
Creo promises a 'new phone every month' with OS updates
This is the third update Creo has rolled out since April
Creo, the maker of the Mark 1 smartphone, on Wednesday announced the July update to its indigenously-developed Android custom ROM 'Fuel OS'. To recall, the Creo Mark 1 was launched in April, and the company had promised monthly updates to the OS to add new features.
The third, July update for Fuel OS is "aimed at letting users reclaim privacy on their smartphones." Nearly 66.7 percent of the Fuel OS community members said that they would use pro-privacy features that allowed them to lock apps and hide photos and videos, the company said in an emailed statement.
The updated Fuel OS provides a deep integrated privacy setting that allows users to lock apps and hide photos and videos in a secret hidden folder.

Fuel OS users can now use a pattern or a pin code to lock and unlock applications. When a user has to pass on the phone to someone, all they need to do is to simply toggle on the 'App locking' mode from the notification shade. This prevents others from accessing any locked app on the user's phone.
User can now also securely move private images and videos to Hidden Files, in order to remove them from the gallery. The hidden files folder will only be viewable after the lock pin code is entered. The company in its statement reiterated that user suggestions from the Fuel Community are looked at closely for potential integration in Fuel OS.
"The July update to Fuel OS is designed to give users privacy with the toggle of a button," said Sai Srinivas, CEO and co-founder, Creo, in the statement.
Written with inputs from IANS
Win Star Trek merchandise and movie tickets by participating in our Star Trek Beyond contest.