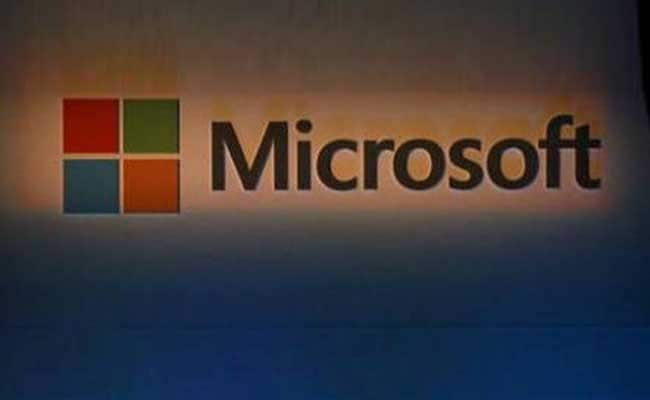 Microsoft is cutting more jobs from its smartphone hardware and global sales divisions by shedding an additional 2,850 positions, the company said Thursday.
The news came in a corporate annual report filing to the US Securities and Exchange Commission.
It noted the company had announced in May it was cutting 1,850 jobs and that the new cuts were "an extension of the earlier plan".
The cuts are expected to be completed by the end of June 2017. As of late last month, Microsoft employed about 114,000 people.
Part of Microsoft's strategy "involves focusing our phone devices on a narrower range of customer categories and differentiating through the combination of hardware and software we are uniquely positioned to offer", the filing said.
"As anticipated, our change in phone strategy resulted in a reduction in units sold and associated expenses in fiscal year 2016, and this trend is expected to continue in fiscal year 2017."
Microsoft purchased Nokia in 2013 in a bid to get a leg up in mobile.
Nokia was the world's leading mobile phone maker from 1998 until 2011 when it bet on Microsoft's Windows mobile platform which proved to be a flop.
The Finnish company sold its unprofitable handset unit in 2014 for some $7.2 billion to Microsoft, which is closing the entire unit.
["Source-Gadgets"]