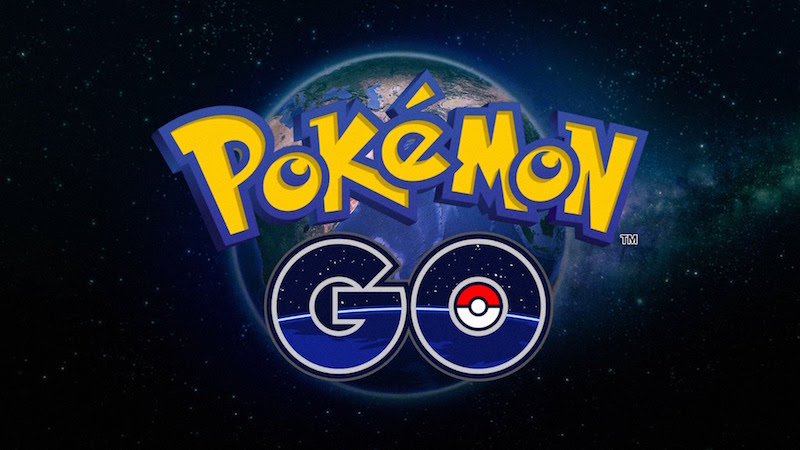 HIGHLIGHTS
The Web version of app is already live
Android and iOS versions expected to come out around July 25
App allows players to talk to other players from same team
Razer, which is better known for its gaming hardware, is coming out with a chat app for the hugely successful location-based augmented reality game Pokemon Go. Called Razer Go, the point behind the chat app is to help the people communicate about the game, which currently lacks in-app communication feature as of now.
The Web version for the app has already gone live and the Android and iOS versions are scheduled to be launched on Monday, depending on approval by the respective stores, the company confirmed The Verge. With this chat app, the players will be able to talk to other players from the same team or individually with each other. A group chat option is available as well.
Just like the game, the chat app is also location-based and allows you to talk to Pokemon Go players around you.
Earlier this month, an app named GoChat was launched and tried to serve the same purpose as Razeris trying to do with its chat app. However, due to extensive popularity of the unofficial companion app, it was struggling to handle the massive load – leading to frequent crashes and new users being unable to register for the service.
GoChat's developer Jonathan Zarra has since told The Verge that the situation has improved and even though now there are two million users, there are six people devoted to keep the servers online at all times.
Razer's bet on this chat app can be considered a more serious venture than that of indie developer Zarra as the company already owns chat software.