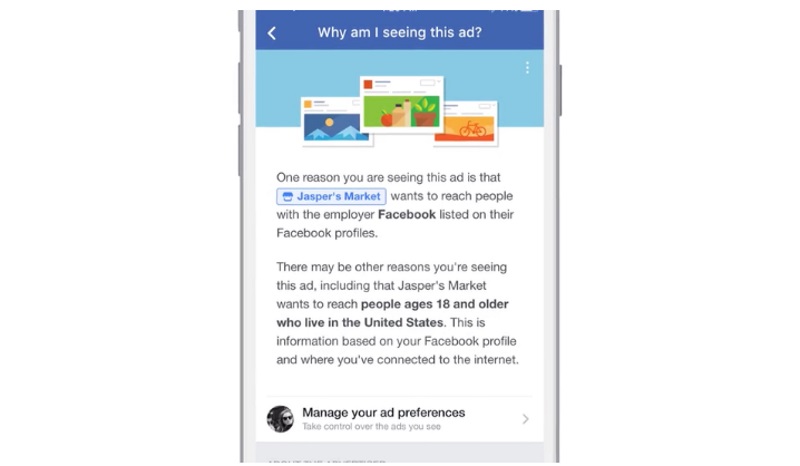 HIGHLIGHTS
Facebook has said it will address the Adblock Plus workaround
Adblock Plus posted the workaround on Thursday
Fight between ad-blockers and Facebook likely to continue
Earlier this week, Facebook integrated the ads displayed on its pages with the content that is available on the website in order for the ads to get past the adblockers. On Thursday, one of the most popular ad-blocking software Adblock Plus updated its filter list and claimed that it circumvent the hindrance posed by latest update by Facebook that made ads "unblockable".
Now, a report from TechCrunch has said that according to their source, Facebook has started rolling out a code update that disables the workaround offered by the latest update on Adblock Plus, and that it should reach users "within hours".
In response to Facebook's initial move, on Thursday, Adblock Plus in a blog post revealed the community behind the EasyList filtering service, used by several other ad-blockers, has come up with a way to bypass Facebook's new code, "We promised that the open source community would have a solution very soon, and, frankly, they've beaten even our own expectations."
Adblock Plus said a new filter was added to EasyList and on updating, users will be able to block the ads despite the integration done by the social networking website.
Officially reacting to Adblock Plus and the EasyList community's bypass of its bypass, Facebook in a statement to TechCrunch to revealed it is working on a way to circumvent the workaround, or once again block the ad-blocker, "We're disappointed that ad blocking companies are punishing people on Facebook as these new attempts don't just block ads but also posts from friends and Pages. This isn't a good experience for people and we plan to address the issue. Ad blockers are a blunt instrument, which is why we've instead focused on building tools like ad preferences to put control in people's hands."
With the reported code update by Facebook, the workaround will no longer be possible but Adblock Plus might still find a way to block the ads on the social networking website with the help of its community. However, as Adblock Plus rightly said in its earlier post, this is a "decade old cat-and-mouse game" and is unlikely to come to a proper conclusion.
Facebook has the upper hand in this case – from its first announcement of "unblockable ads" earlier this week, to its reported solution to the ad-blocking community's bypass – the company in a single swift move can always update its code to get advertisements past ad-blocking filters, leaving the community to once again figure out the changes and reverse engineer a solution.
Facebook defended its move to make ads unblockable on its blog post on Tuesday by saying, "When they're relevant and well-made, ads can be useful, helping us find new products and services and introducing us to new experiences." The social networking giant said that instead of blocking all ads altogether, it will provide users more control over the ads that they see.
Share a screenshot and win Samsung smartphones worth Rs. 90,000 by participating in the #BrowseFaster contest.
["Source-Gadgets"]