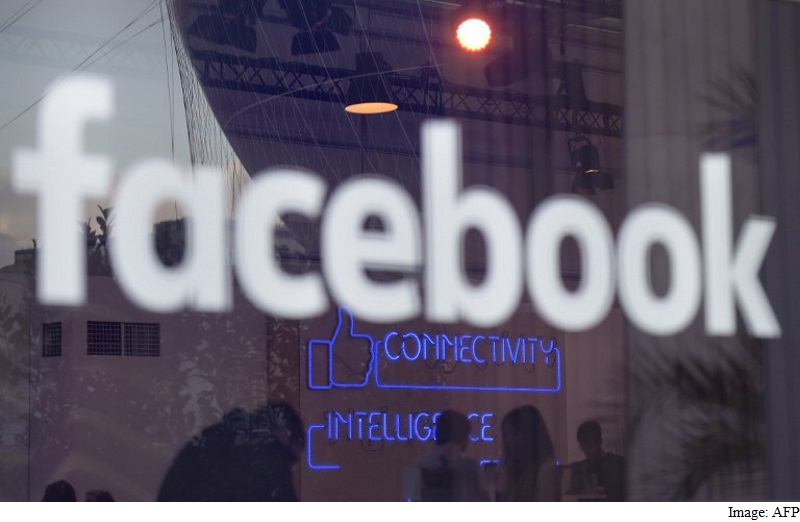 HIGHLIGHTS
Facebook is partnering with Unity to distribute PC games
Developers can get access to Unity 5.4 to export games to Facebook
There is also an app in the works for PCs
In its quest to be all things to all people, Facebook announced its intentions to take on the likes of GOG and Steam.
Collaborating with Unity – one of the most widely used game engines across platforms, the social network is building a downloadable, dedicated games platform in addition to expanding the website experience for gamers.
(Also see: Steam on Windows 10 Will Get 'Progressively Worse': Gears of War Developer)
"Unity and Facebook are joining forces to build new functionality into Unity that streamlines the process for exporting and publishing games onto Facebook," wrote Facebook's Jack King Choi. "This will allow Unity developers to quickly deliver their games to the more than 650 million players who enjoy playing Facebook-connected games every month – a massive and highly-engaged gaming community that enabled Facebook to pay out over $2.5 billion to just web-game developers in 2015 alone."
From Thursday, a limited group of developers will be able to access a closed-alpha build of Unity 5.4 to allow them to build and export games to Facebook's website and desktop app. This could mean a glut of Android and iOS games ported to PC quickly as most of them are running on Unity.
(Also see: I Have Over 300 Games on Steam and I'm Leaving It All Behind for GOG Galaxy)
It's no surprise that PC gaming has seen a resurgence of late what with the likes of Steam, GOG, and Origin seeing an explosion of content on their platforms. Facebook wanting a piece of the action seems to be an attempt to take back some of the revenue lost when casual gaming shifted to mobile.
(Also see: PC Gaming Is Getting Better, but Publishers Are Getting Worse)
A standalone downloadable client does give it the opportunity to have bigger, immersive experiences and partnering with Unity ensures a massive amount of content in a short amount of time. However it will be interesting to see if an audience for hardcore games exists on a network that's as mainstream as it can get for its time.
Share a screenshot and win Samsung smartphones worth Rs. 90,000 by participating in the #BrowseFaster contest.
["Source-Gadgets"]