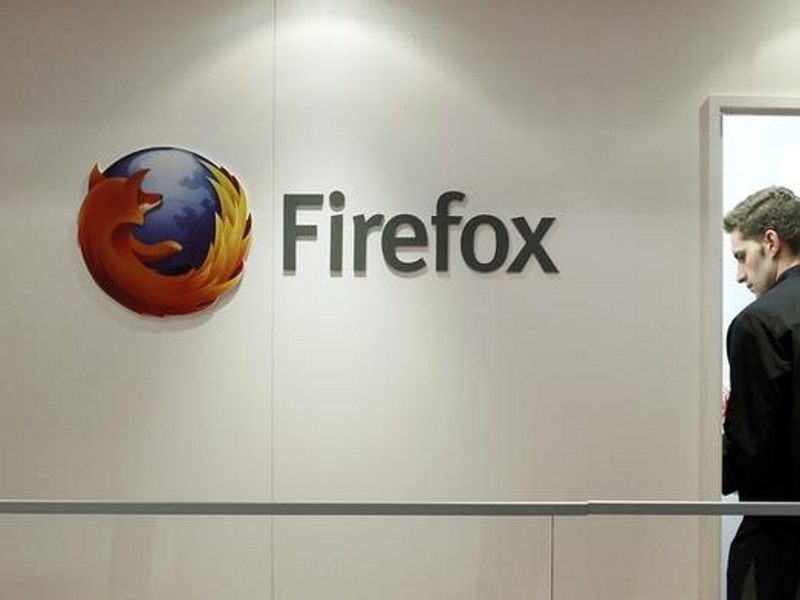 HIGHLIGHTS
Multi-process is not yet enabled for all users
The update will prevent browser crashing to a large extent
Android users also get an improved video playback feature
Mozilla on Tuesday began rolling Firefox 48 for its desktop and Android users. The update is significant on desktop because it introduces a new multi-process Firefox feature to ensure less lag and fewer crashes of the browser. There are several changes to the Android app as well.
Multi-process is said to separate Web content and Firefox UI processes for more seamless browsing, and less lock-up of buttons and menus. Mozilla says this feature is being enabled in Firefox 48 slowly. For now, the feature is available to only one percent of users, and the company will ramp it up to half of its users eventually if nothing goes wrong.
"In Firefox 48, we aim to slowly enable multi-process Firefox (also known as Electrolysis or e10s) for release users, starting with one percent and ramping up to nearly half the Firefox Release if things go as expected. e10s promises to offer a major improvement to your browsing experience by separating Web content and Firefox UI processes. This means when a webpage is consuming a large part of your computer's processing power, your tabs, buttons and menus won't lock up. Wondering if your Firefox instance has enabled e10s? Type "about:support" into the URL bar. If e10s is active, you'll see "1/1 (Enabled by default)" under the Multiprocess Windows line item," Mozilla explains in its blog post.
Apart from this, the Awesome Bar aka the address bar now shows more suggestions based on keywords, and a wider view of your suggestions across the screen for better reading. If your search is based on a current bookmark, you'll also notice an icon alongside the search suggestions.
The Discovery panel has also been redesigned for a simpler browsing experience. Add-ons installation has been made easier, and font and image design has also been changed. Lastly, the update on desktop also brings security improvements that enhance download protection in Firefox 48.
The company has also rolled out an update for Firefox for Android bringing in few changes. Notably, the Synced Tabs has been moved to the History panel, and Bookmarks and Reading Lists have been merged together. It also has introduced the ability to pause a video playing on the browser when the user receives a call.
Last week, Mozilla released an update for Firefox for iOS bringing in a host of improvements. It introduced a customised search engine option, which allows you to add search engines from various websites like Wikipedia and Amazon, among others, to search on these websites directly from the address bar. It also brings a new redesigned toolbar, and decreased usage of RAM and CPU as well.
Share a screenshot and win Samsung smartphones worth Rs. 90,000 by participating in the #BrowseFaster contest.
["Source-Gadgets"]