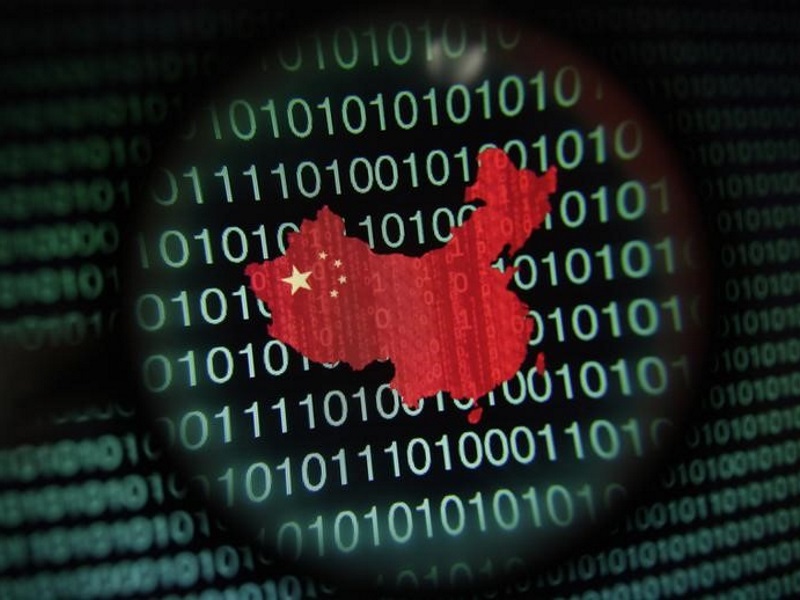 In a letter addressed to Chinese Premier Li Keqiang, 46 global business groups spanning finance, information technology, insurance and manufacturing urged Beijing to revise its draft cyber rules which they said would hamper trade.
The signatories include industry associations from Asia, Australia, the United States, Mexico and Europe, according to a copy of the letter seen by Reuters.
Foreign industry groups have made no secret of their concerns over China's draft cyber security law, which in June underwent a second of three parliamentary readings typically required before being adopted.
They say the draft regulations, as well as cyber rules from China's insurance regulator, include provisions for invasive government security reviews and onerous requirements to keep data in China.
"Trade-inhibiting security reviews" for information and communications technology products and services under the rules may weaken security and constitute technical barriers to trade under the World Trade Organization, the groups said in the letter.
Broad data residency requirements "would impede economic growth and create barriers to entry for both foreign and Chinese companies", they said, urging China to revise the rules.
"The current drafts, if implemented, would weaken security and separate China from the global digital economy."
China's Foreign Ministry did not respond immediately to a request for comment on the letter on Thursday.
Chinese officials have said the cyber-security rules, along with internet restrictions including the blocking of popular foreign sites like Google and Facebook, are needed to ensure security against growing threats such as terrorism.
The first draft of the cyber-security law, published more than a year ago, toughened user privacy protection from hackers and data resellers, but also boosted the government's powers to access and block dissemination of private information records that Chinese law deems illegal.
It is not clear when the law may be adopted, but it could undergo a final reading by the standing committee of the National People's Congress, or parliament, later this year.
The petition from the industry groups came as China prepares to host world leaders at the G20 summit in the eastern Chinese city of Hangzhou in September.
Beijing hopes it will be a platform to address slower economic growth and rising protectionism, even as it struggles to make difficult reforms at home.
Foreign businesses in China are becoming increasingly pessimistic, in part due to rules that companies think could make it harder to operate there.
The cyber rules have added to problems between China and its trade partners, from overcapacity in the steel sector to worries about Beijing's Made in China 2025 plan, which calls for a progressive increase in domestic components in sectors such as advanced information technology and robotics.
© Thomson Reuters 2016
Share a screenshot and win Samsung smartphones worth Rs. 90,000 by participating in the #BrowseFaster contest.
["Source-Gadgets"]