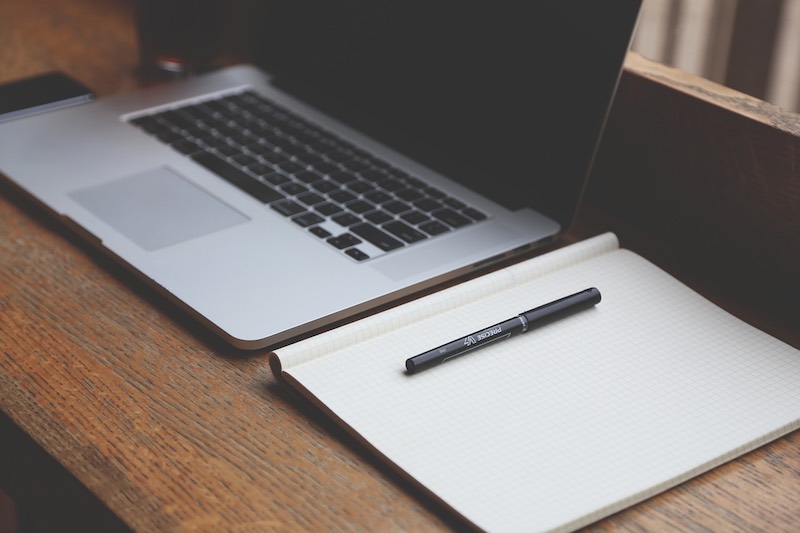 '
GSF Accelerator has announced that is now accepting applications from Indian startups for the fifth iteration of its Delhi-based accelerator programme.
Applications are open until July 31, and after the screening process is complete, GSF will welcome five new startups to its programme. Starting August, the selected startups will spend two months in India to refine their products, followed by trips to San Francisco and Tokyo to meet investors at these locations.
As part of the accelerator program, each startup will be assigned a lead mentor, and the mentors associated with GSF this year are: Rajesh Sawhney, co-founder of Innerchef and founder of GSF Accelerator; Anand Chandrasekaran, former Chief Product Officer at Snapdeal; Sumesh Menon, founder of Utopia Mobile (Matrix funded) and Woo; Dinesh Agarwal, founder and CEO of IndiaMART.com; Ashish Toshniwal, co-founder, CEO of Y Media Labs; and Hiro Mashita, Director and founder of M&S Growth Partners.
"This iteration of GSF has been redesigned to be an intense and intimate experience for a small group of startups," Sawhney said in an email statement. "Each startup will be assigned a chief mentor from amongst the five founders that have come together. We have also partnered with Hiro Mashita, M&S Partners of Japan who will open doors to the Japanese tech and investor ecosystem for the selected startups."
Interested startups can apply on the GSF website. The programme says it is looking for "Indian tech startups who have at least an initial prototype built". Startups must relocate to Delhi/ NCR for the duration of the programme, though it claims to offer accommodation support for outstation startups. Shortlisted startups will need to complete phone screens and in-person interviews with the investment team before they are selected.
GSF says it typically invests in the startups in two rounds: first round of $50,000 (approximately Rs. 33.5 lakhs) in each startup, followed by co-investments in seed rounds. Perhaps the most famous GSF Accelerator alumni is Little Eye Labs, which was acquired by Facebook in January last year. Technical recruiting platform HackerEarth was part of the first batch of GSF accelerator program as well, as are several other startups.
Disclosure: Hiro Mashita is an investor in Gadgets 360.
Win Star Trek merchandise and movie tickets by participating in our Star Trek Beyond contest.