the characters written in 'help font'
semana, one of colombia's most popular magazines, honors the thousands of victims affected by landmines in its recent typography campaign, 'help font '. according to the publication, the problem has never received the attention it deserves from the government or the media, making most people unaware of the gravity of the situation.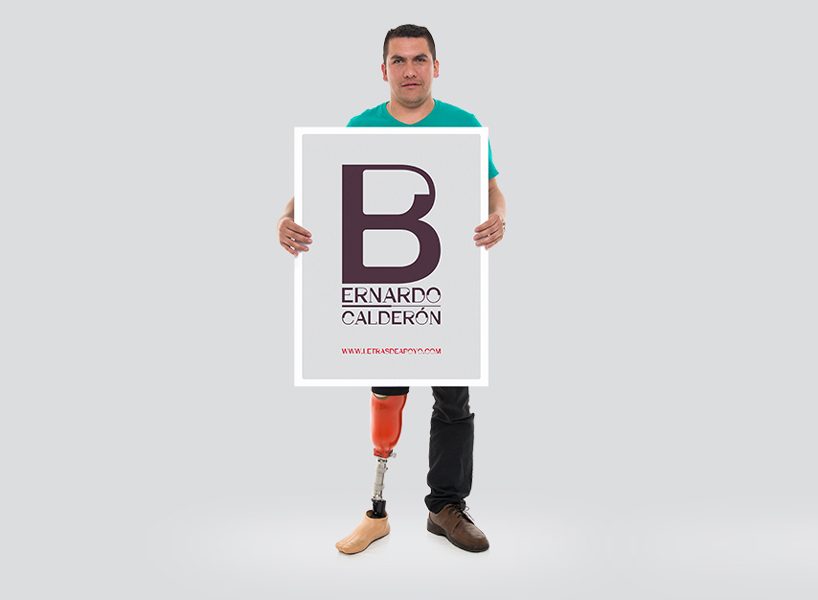 using the power of art to elicit change, semana magazine's typography essentially incorporates the movement of prosthetic limbs in its font. the typeface is featured in a special issue where the headlines and logos are written using 'help font' including stories, maps, statistics and broad editorial content on landmines in colombia.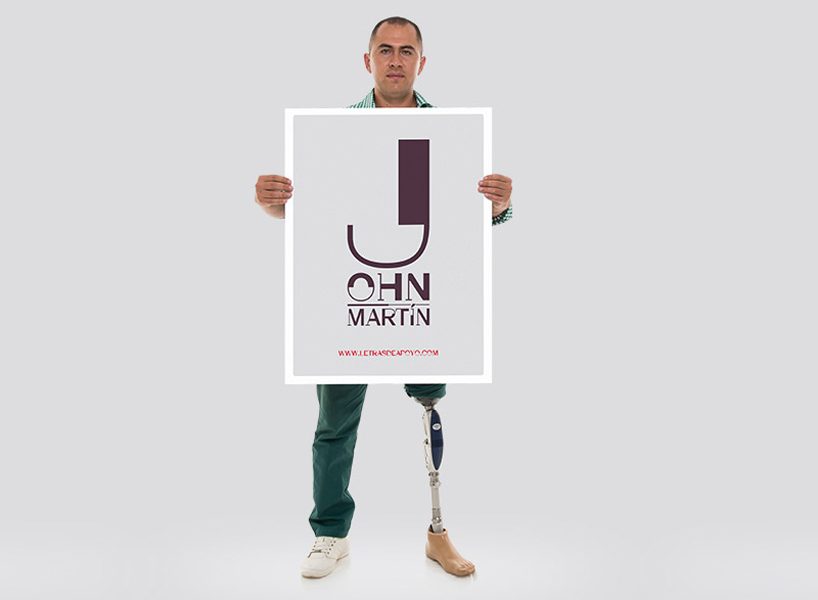 the typography pays homage the landmine victims of colombia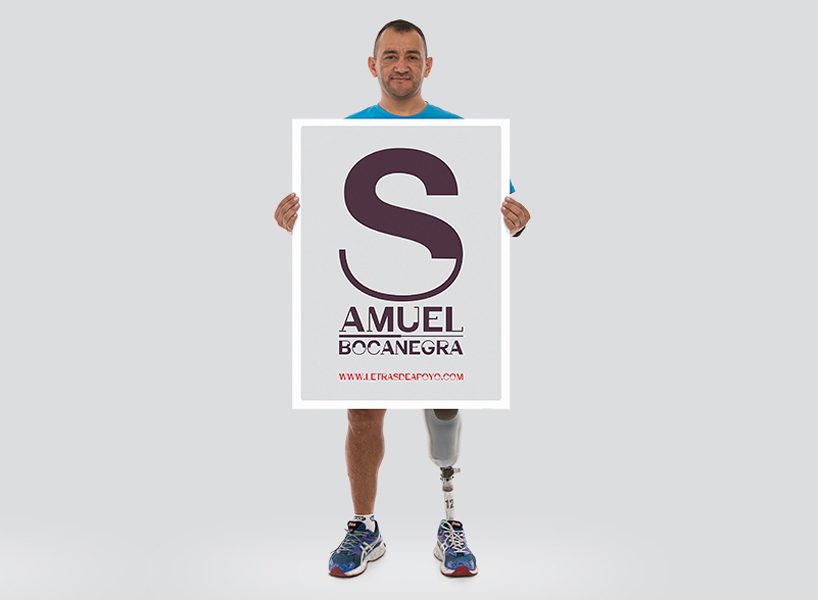 a landmine survivor holding an image of the typeface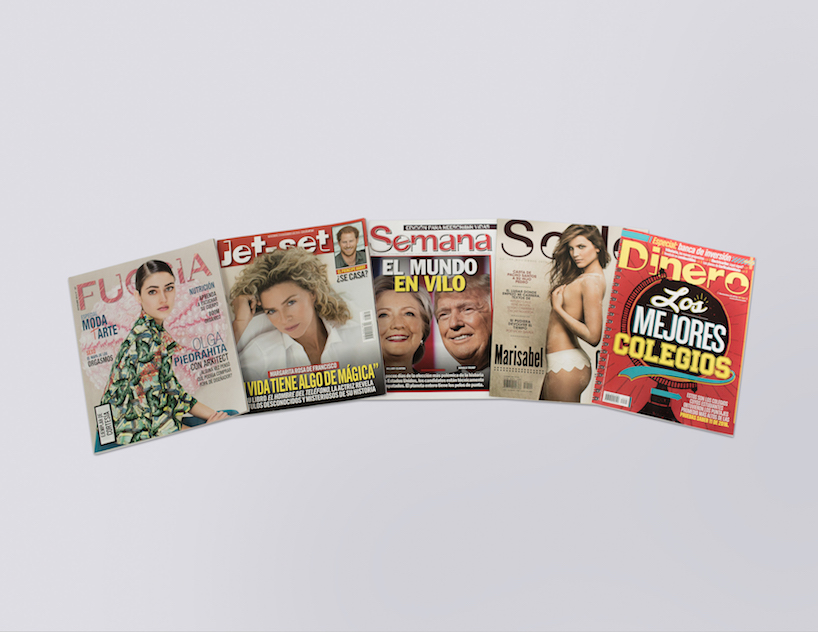 the font is featured in a special issue of semana magazine

a physical wooden prototype of the typeface
["source-ndtv"]