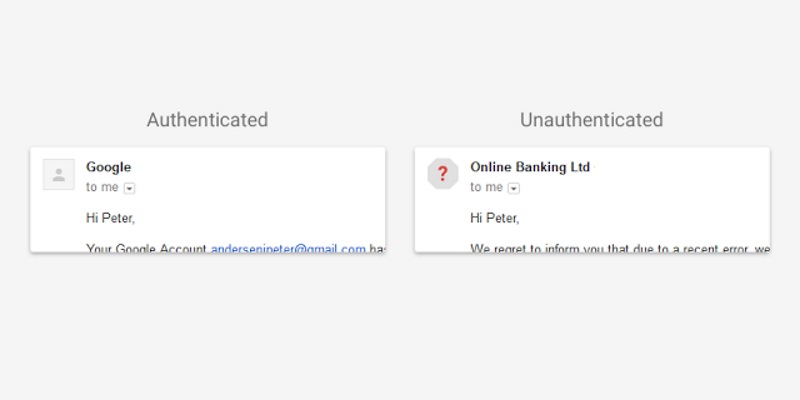 HIGHLIGHTS
Unauthenticated sender's picture will be replaced with red question mark
Potentially dangerous links will produce a warning with update on web
Security updates to roll out in couple of weeks
Emails can be a tricky thing. Even though they are one of the most important tools in everyday life, they can often pose security problems for users. To protect users, Google has released two new security features that attempt to make Gmail a little more foolproof place to be. The new features will rollout within a couple of weeks, Google says.
On the Web and on the Android app, users will get see now red question marks instead of profile pictures of senders if they have not been authenticated by either Sender Policy Framework (SPF) or DKIM, the search giant said in its blog post.
For the Web only, Google is extending its Safe Browsing feature from Google Search and Chrome to Gmail. When you receive an email with a link to website known to be associated with phishing, malware, or unwanted software, users will now see the below warning.
It is important to mention that a sender who has not been authenticated or the link that has been shown as potentially dangerous might or might not pose any threat to the user. These warning signs have been added so that the users can take a moment to consider their safety before they fall prey to the hackers.
Earlier this year, Google added a new security feature to Gmail – an upgrade to its Data Loss Prevention service with the inclusion of OCR. The feature reads email attachments with the aim of preventing a leak of confidential documents, and is meant only for Google Apps for Work Unlimited customers.
Before that, Google started warning Gmail users about emails from unencrypted sources, flagging those email providers not using the Transport Layer Security (TLS) standard.
["Source-Gadgets"]