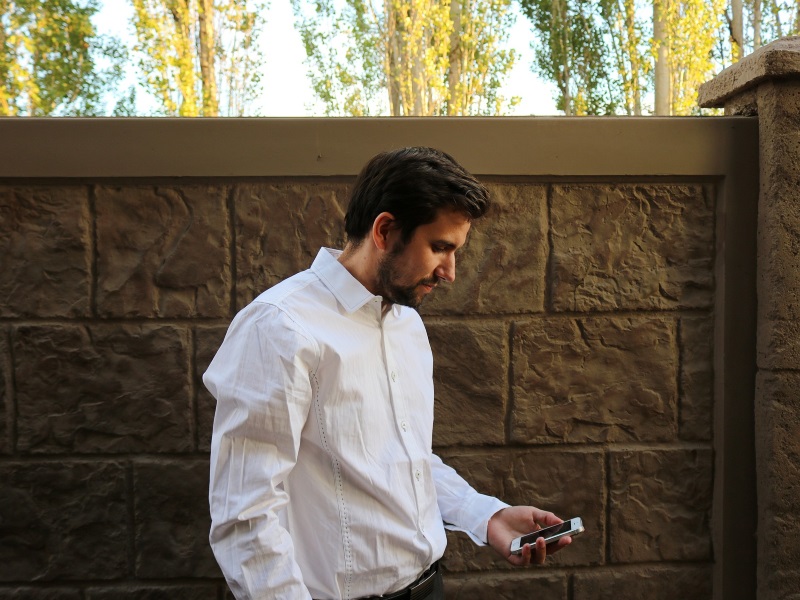 Telecom regulator Trai Wednesday said it will bring out a consultation paper on Net Neutrality, and separately also firm-up its views on the issue of Free Data by the end of the month.
"For net neutrality, the pre-consultation has happened and we are now in the process of firming-up the final consultation paper, hopefully by the end of this month," Trai Chairman, R S Sharma said on the sidelines of a conference.
He further said the regulator will take a view on Free Data in a similar timeframe. "By month-end, we will be able to take a call… I can't say what will be the outcome of that.
Every consultation paper does not have to result into regulation or tariff order but whatever the conclusion, we will be able to make it, by the month-end," he said.
The two issues, Free Data and Net Neutrality, will be handled separately. "These two will be different, certainly. Because in the Free Data paper, we have said that whatever architecture is brought out that should respect the principles of Net Neutrality," he said.
In Free Data, the regulator is exploring models to give consumers free Internet service within the Net Neutrality framework, after barring platforms like Facebook's Free Basics and Airtel Zero under its differential pricing rule.
It sought public views on whether there is a need to have TSP-agnostic platform to provide free data or suitable reimbursement to users, without violating the principles of its differential pricing for data rules.
In May this year, Trai, through a pre-consultation round, sought public views on aspects of Net Neutrality that need be considered for a discussion framework.
There has been a conflict between telecom operators, Internet companies and consumers interest on the issue of net neutrality.
While all the three major stakeholders – telecom operators, Internet companies and consumers – favour net neutrality, they define it differently from their standpoint.
The debate on net neutrality picked up in India when telecom operator Bharti Airtel in December 2014decided to charge extra for making Internet calls. But, the company rolled back its plan after public protest.
It then launched Airtel Zero platform which provided fee access to websites under it, while websites were required pay for being on it.
Later, Facebook also came up with a zero rating platform 'Free Basics' which provided free access to some websites available on its platform for Reliance Communications customers in India. Both these platforms were seen as violation to net neutrality and later Trai issued a regulation which barred zero rating platform.
["Source-Gadgets"]