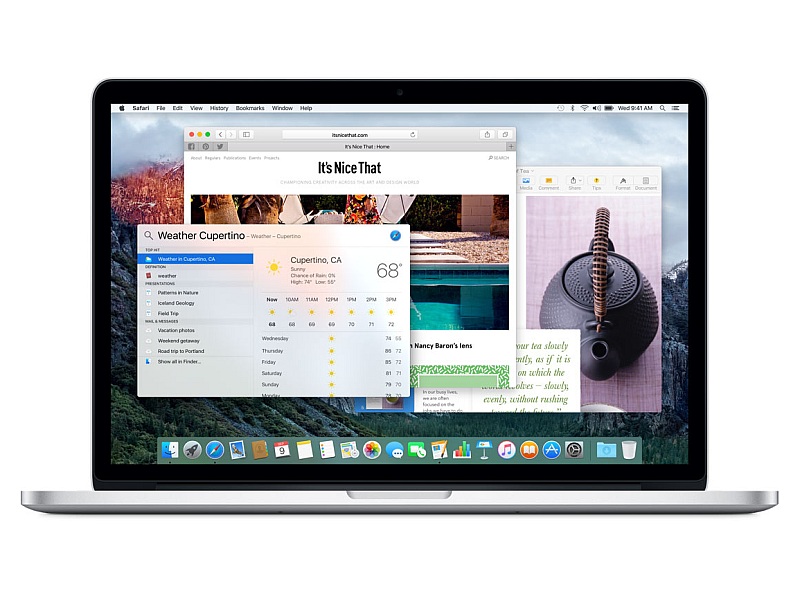 HIGHLIGHTS
Apple is asking its MacBook Pro users a series of questions
Survey asks users if they use the headphone jack on their laptops
It hints that Apple may remove the headphone jack in future Macbook Pros
Apple is said to be conducting a survey among current MacBook Pro users, asking a series of questions. The tech giant is particularly wondering if its customers use the headphone jack frequently or not. This survey hints that Apple may be considering removing the 3.5mm headphone jack from future MacBook Pros as well.
Apple asked a series of questions and one of them was, "Do you ever use the headphone port on your MacBook Pro with Retina display?" First spotted by Mac Rumors, this survey has inevitably sparked rumours of Apple getting rid of the 3.5mm headphone jack on its entire product lineup eventually.
The company removed it from the iPhone 7 and iPhone 7 Plus to make more room for better battery and make the smartphones waterproof for the first time. However, this year's Macbook Pro, expected in October, won't see this change.
With the launch date so near, Apple would've already finalised the design, and maybe even begun production of the new and improved Macbook Pro devices. It is expected to get a significant upgradewith a new Oled display panel on top of the keyboard replacing the function keys. The Oled panel is being called 'Dynamic Function Row' internally and will also support Touch ID for added security. It is expected to be unveiled in 13-inch and 15-inch variants, and the Oled panel will need macOS Sierra to function properly. macOS Sierra will be available to Mac users from September 20.
Alongside the MacBook Pro, Apple is also expected to unveil the new and improved MacBook Air as well with minimalistic upgrades and USB Type-C connectivity.
["Source-Gadgets"]