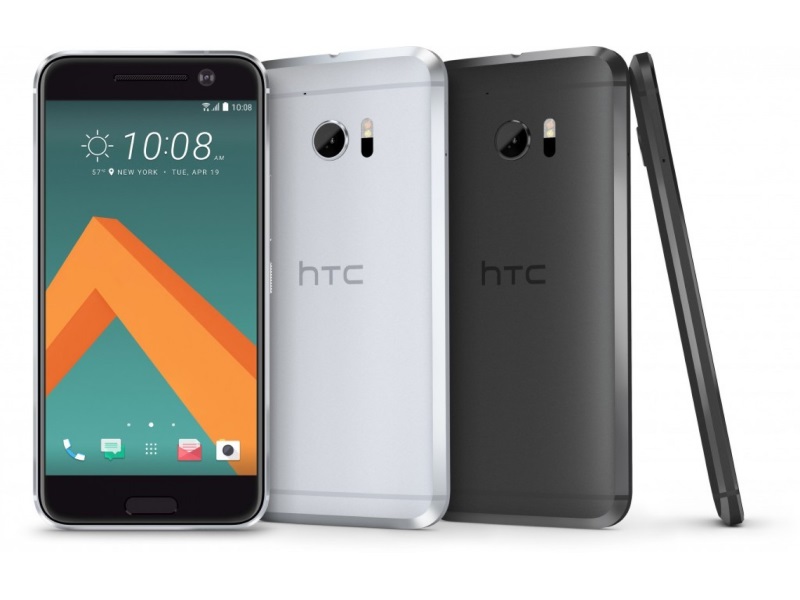 HTC showed off a new phone Tuesday that it hopes will help it break out from the pack of Android smartphones on the market. The HTC 10, named to honor the number of years the Taiwanese company has made its own branded smartphones, is a 5.2-inch premium phone with a focus on high-end audio and camera features.
It's been interesting to watch HTC's product strategy over the past couple of years. As Apple andSamsung have eaten up the majority of market share and mind share, the firm has tried to find its niche by focusing its product line more tightly – putting its effort into very few products, such as a premium smartphone and its recently released virtual-reality headset. So how does the HTC 10 stack up to the competition? A full opinion will follow once review units are sent out, but HTC's announcement gives us the basics.
Distinguishing features
The main distinct selling points for the HTC 10 are its speakers and camera. HTC has a long history of thinking carefully about audio on its phones – it used to have a partnership with Beats back in the day. The company has put a front-facing tweeter and a bottom-facing woofer on the phone to give the sound a greater depth. It also says it has improved the quality of its headphone sound, promising to "pump out richer sound across twice the frequency range."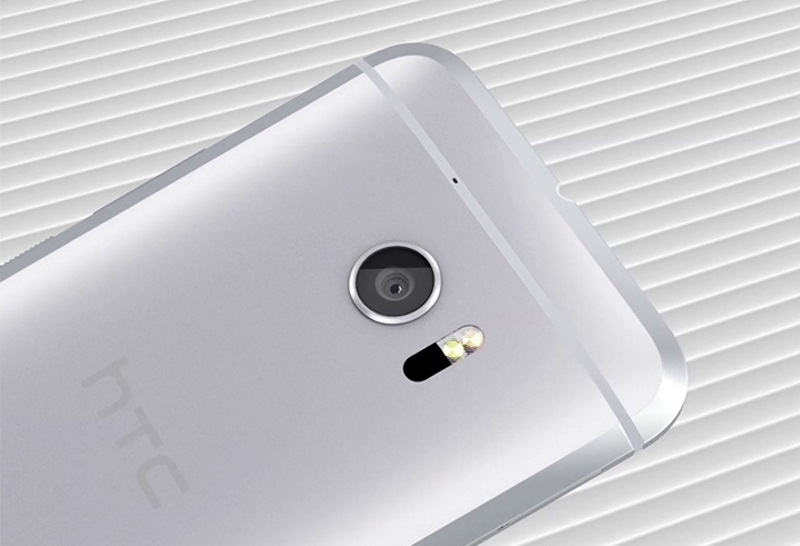 The firm is also heavily promoting its advanced 12 megapixel camera, bragging that it "may well be the best smartphone camera available today." That claim will have to hold up to some scrutiny, but the firm has included image-stabilizing software on both the rear- and front-facing cameras, for better traditional photos and better selfies. HTC also boasts that its camera does well in low light and can shoot 4K video.
Hardware
The 5.2-inch smartphone has the same high-end processor found in competitors, such as the Samsung Galaxy S7 Edge (Review), and 4GB of RAM. It also comes with 32GB of storage and supports expandable memory up to 2 TB. The company is touting the phone's battery life, promising that the HTC 10 will be able to last for at least two days on a single charge.
In terms of its screen, HTC is using what it calls a "Super LED" screen covered in tough Gorilla Glass, promising a display that will show off photos and videos with flair. It also has a fingerprint reader.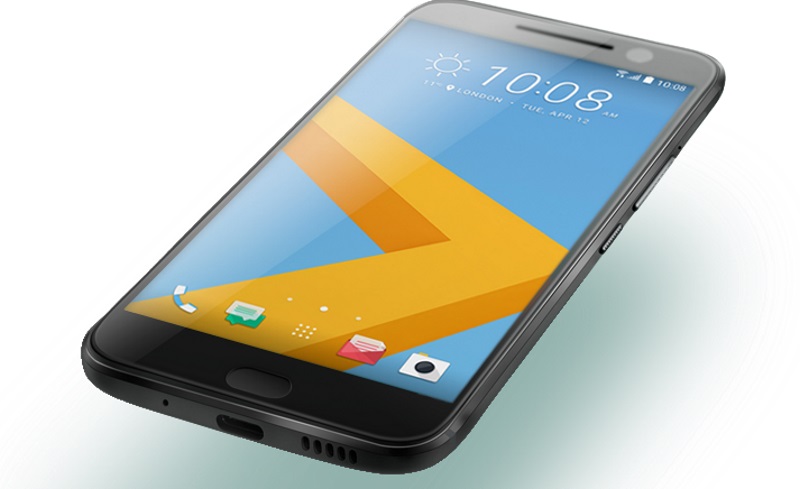 Hardware design has always been a strong point for HTC, and the company seems to have returned to form with this latest model, which has more in common with the look of its HTC One and HTC One M8 models, rather than the iPhone-like touches of its immediate predecessor, the M9. The metal-bodied phone comes only in silver and dark gray – not the rose gold or gold options of its competitors – but its attractive curved back and slanting edges give it a pretty unique profile.
Software
The HTC 10 will ship with Android Marshmallow, Google's latest operating system, and has taken pains to cut down on app bloat by preinstalling fewer apps. The layout is designed to be more customizable, meaning that users can choose their own icons and place them where they wish. Rather than the traditional grid, HTC said in a news release, "instead you can get creative by dragging icons, stickers and widgets anywhere you like. Layer them, group them, link stickers to apps or get rid of screen icons altogether, the choice is yours."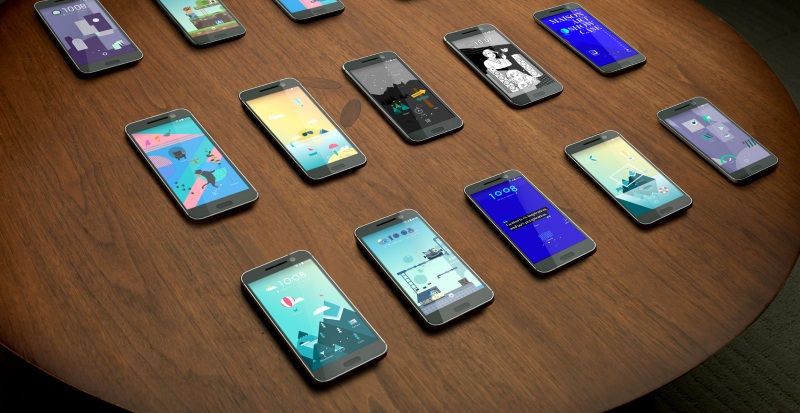 A hands-on article from PC World notes that HTC has ditched its own calendar app in favor of Google's and doesn't have its own Gallery app. Instead, it uses Google Photos. While some of the duplicate apps have been eliminated, the article said, there are still some duplicate apps, such as for text messaging.
Price
The HTC 10 has a recommended price of $699 (roughly Rs. 46,500); pricing plans at carriers may vary. Preorders start Tuesday, and the phone will be on shelves in early May, the company says.
© 2016 The Washington Post
Download the Gadgets 360 app for Android and iOS to stay up to date with the latest tech news, product reviews, and exclusive deals on the popular mobiles.
Resolution
1440×2560 pixels
Rear Camera
12-Ultrapixel
See full HTC 10 specifications
BUY AT
HTC 10 (Carbon Grey, 32GB)

HTC 10 (Silver, 32GB) Glacier Silver

HTC 10 (GOLD, 32GB) TOPAZ GOLD