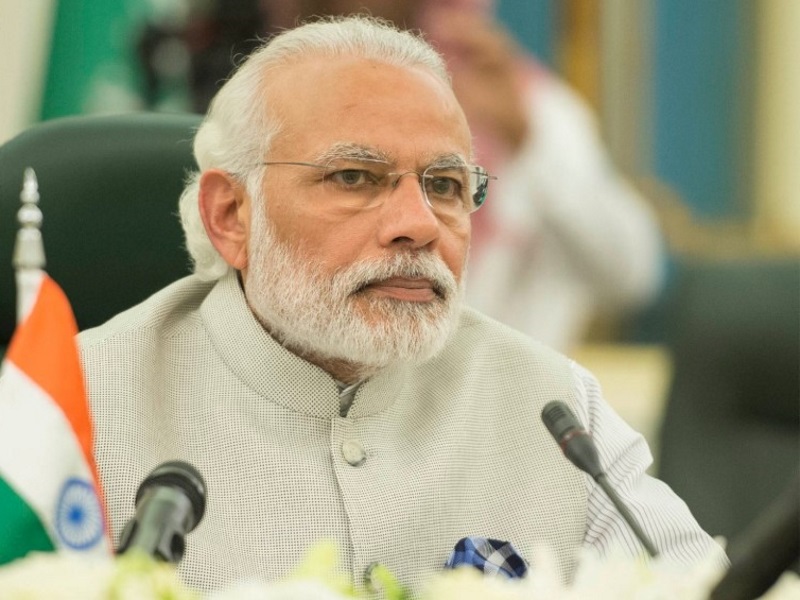 India launched an electronic trading platform for farm goods on Thursday to improve transparency in wholesale markets and help farmers fetch better prices for their produce.
Prime Minister Narendra Modi, inaugurating the platform, said it would trade products from 365 wholesale markets initially but aims to increase that to 585 by March 2018.
"This initiative will usher in transparency which will greatly benefit the farmer," Prime Minister Modi said. "This scheme naturally benefits farmers, but it also benefits other stakeholders, and consumers."
Analysts have welcomed the new platform, but say it has limitations. For example, India has 7,000 wholesale markets and only 8 percent of them will use the trading platform.
A law, dating back more than 50 years, had stipulated that farmers must sell their produce at regulated wholesale markets, where an opaque system of auction by cartels of traders leaves farmers with little bargaining power.
The Agriculture Produce Marketing Committee (APMC) Act was originally introduced to protect farmers from rich landlords. But it led to the creation of a layer of middlemen in these markets, who take a hefty cut, depriving farmers of a better price and also inflating the cost of farm goods.
Even big retailers like Reliance Industries, Wal-Mart Stores Inc, Shoppers' Stop and Britain's Tesco Plc are required to procure products from such regulated markets.
Since taking office in May 2014, Prime Minister Modi has urged Indian states to amend the APMC Act to facilitate the online trading of crops. However, eight of India's 29 states have not agreed to adopt electronic trading, which means that farmers in those states will lose out.
Initially 25 commodities including rice, corn, wheat, oilseeds and a few other vegetables and spices will be traded on the platform.
The 21 states that have agreed to connect their wholesale markets to the e-platform include key agricultural states Uttar Pradesh, Madhya Pradesh, Haryana and Gujarat.
© Thomson Reuters 2016
Download the Gadgets 360 app for Android and iOS to stay up to date with the latest tech news, product reviews, and exclusive deals on the popular mobiles.