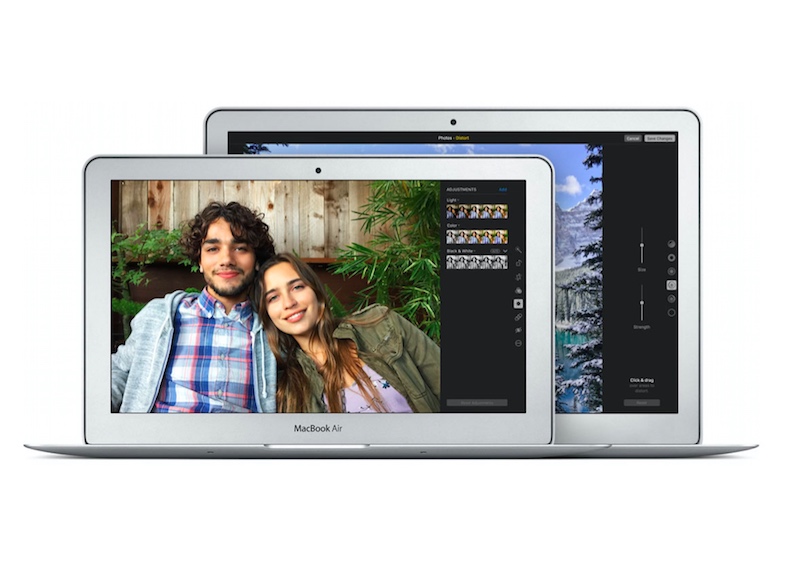 Intel SoCs will soon have native support for speech recognition features. This capability comes as the chipmaker partners with Sensory, a Silicon Valley-based company focused on machine learning techniques. The announcement further intensifies the speculation about Apple bringing Siri to its OS Xdesktop operating system.
Dubbed TrulyHandsfree, the always-on, always-listening voice triggering component and low-power sound detector will be a "deeply embedded port" in several of Intel's SoC models including Skylake, Anniedale, Broxton, Broadwell, and Merrifield. Sensory said that TrulyHandsfree also brings highly accurate speech trigger and trigger-to-speech features. TrulyHandsfree technology, Sensory added, enables a product to wake up when a specific phrase is said in front of it "with no button pressing or manual manipulation needed for initiating voice control."
"Sensory put speech trigger technology on the map and powered the first devices to ever offer this kind of technology as a useable feature, sparking the mass adoption of voice trigger technologies in consumer electronics today," said Todd Mozer, CEO of Sensory.
"By working with Intel to offer deeply embedded ports of our TrulyHandsfree on their latest chips, we have made it simple for PC, tablet and smartphone manufacturers to enable voice wakeup to search or other functions from a low power always listening state."
The timing of the announcement is interesting, as Apple is currently assumed to be working on bringing Siri, its voice-based virtual assistant to OS X. A report earlier claimed that Apple will be bringingSiri to the desktop platform for its users with the next update to OS X. Apple is also expected to announce a refresh of several of its Mac lineups presumably switching to Intel's Skylake processor.
Download the Gadgets 360 app for Android and iOS to stay up to date with the latest tech news, product reviews, and exclusive deals on the popular mobiles.