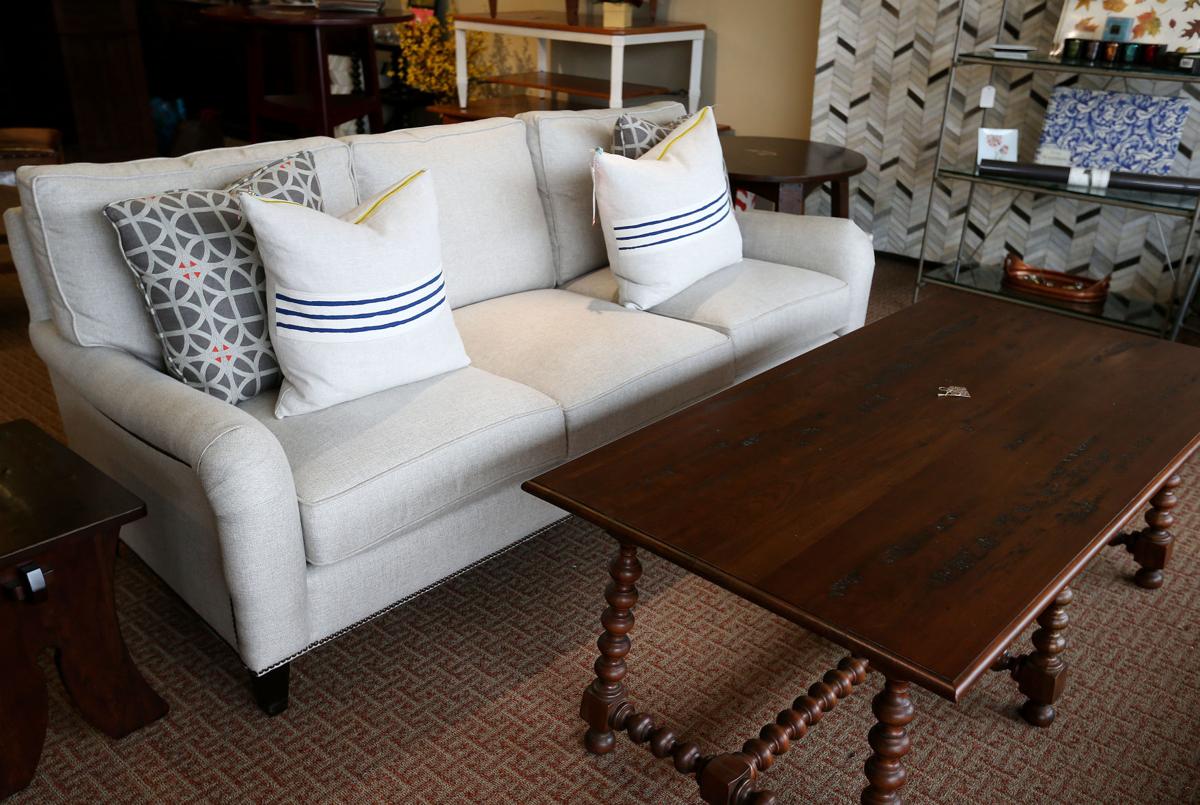 HUNTINGTON – Mackenzie-Dow Fine Furniture announced it is closing its downtown Huntington showroom in the Marshall Visual Arts Center on 3rd Avenue on Jan. 19 and relocating it to its manufacturing plant near the corner of Hal Greer Boulevard and 11th Avenue.
"Downtown Huntington has been great and we sold lots of furniture there, but we felt this was a necessary business decision to relocate it to our existing manufacturing plant," said Gary Adams, president of Mackenzie-Dow Fine Furniture.
Mackenzie-Dow is renting the space from Marshall University.
Marshall University spokeswoman Leah Payne said university officials were reviewing their options for the space in the Visual Arts Center.
The showroom is now having a huge relocation sale from 10 a.m. to 5 p.m. on Thursdays, Fridays and Saturdays that began on Jan. 3 and lasts until Jan. 19.
"We are hoping to liquidate everything in the showroom, so now is the time for the best deals from Mackenzie-Dow," Adams said.
Adams said in addition to fine hand-crafted furniture, the showroom has art works, rugs, accessories and more.
Mackenzie-Dow mostly ships high-end furniture to retailers and designers around the globe.
The manufacturing facility has 23,000 square feet of space where it makes customized residential furniture for the dining room and bedroom, as well as occasional pieces, such as cocktail tables and TV consoles.
They also manufacture some office furniture.
Mackenzie-Dow has 22 employees who make about 150 to 200 pieces a month, according to Adams.
The company goes back about 16 years in Huntington, after morphing from a cabinetry business, National Wood Products.
The name Mackenzie-Dow comes from the middle names of children of a man who inspired the switch to the furniture business, Adams said.
"We are not going out of business," Adams said. "We are just relocating our showroom to our existing manufacturing facility."
["source=herald"]