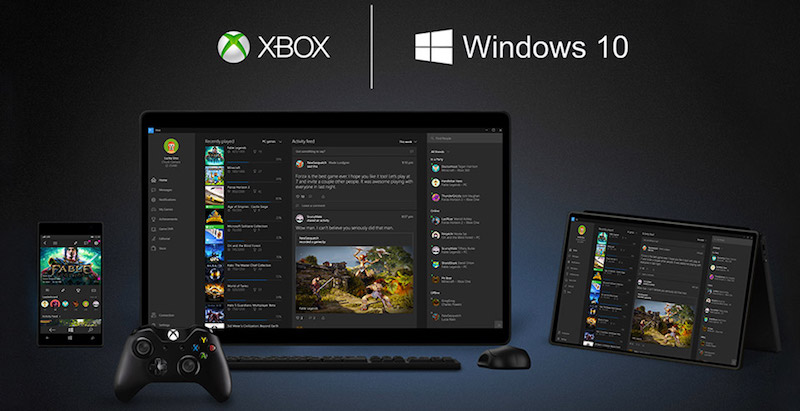 Information has been trickling out after Microsoft's press event last week. While we've known thatForza 6 is coming to Windows 10 PCs in Spring and Gear of War: Ultimate Edition finally available on the Windows 10 Store, Xbox head Phil Spencer made a comment worth noting. He feels that consoles should be upgradeable like PCs and that buying a brand new Xbox every few years, might be coming to a close.
"We see on other platforms whether it be mobile or PC that you get a continuous innovation that you rarely see on console," he said addressing reporters at the event. "Consoles lock the hardware and the software platforms together at the beginning of the generation. Then you ride the generation out for seven or so years, while other ecosystems are getting better, faster, stronger. And then you wait for the next big step function.
(Also see: Free Version of Xbox One Exclusive Forza 6 Confirmed for Windows 10 PCs)
"When you look at the console space, I believe we will see more hardware innovation in the console space than we've ever seen. You'll actually see us come out with new hardware capability during a generation allowing the same games to run backward and forward compatible because we have a Universal Windows Application running on top of the Universal Windows Platform that allows us to focus more and more on hardware innovation without invalidating the games that run on that platform."
All of this should come as no surprise for a host of reasons. First of all, the Xbox One isn't the most powerful console on the block. So much so that a mid-range PC consistently beats it out in terms of performance. Secondly, it harks back to a leaked document from 2012 entitled "Xbox 720-9-24 Checkpoint Draft 1" which mentioned Hololens, a unified Xbox service across devices, PC included, and interconnectivity across devices along with a 10 year roadmap for the console which also implied upgrades as well.
Does this mean we're reaching the point where consoles and PCs converge? Not quite. Spencer clarifiedhis statement to Polygon saying that consoles have to evolve.
(Also see: Microsoft's E3 2015 Conference: The Xbox One is Now a PC, HoloLens, and Yes, Games)
"I still think a console is the best price to performance deal that is out there but when you look at the evolution … I'm not going to announce our road map for hardware … but what I wanted to say on stage for people when they see this vision of ours, and question our commitment to console," he explained "I want to make sure that people see that what we are doing enables us to be more committed to what consoles are about than we've ever been and innovate more consistently than we ever have. That's the key for me."
["Source-Gadgets"]