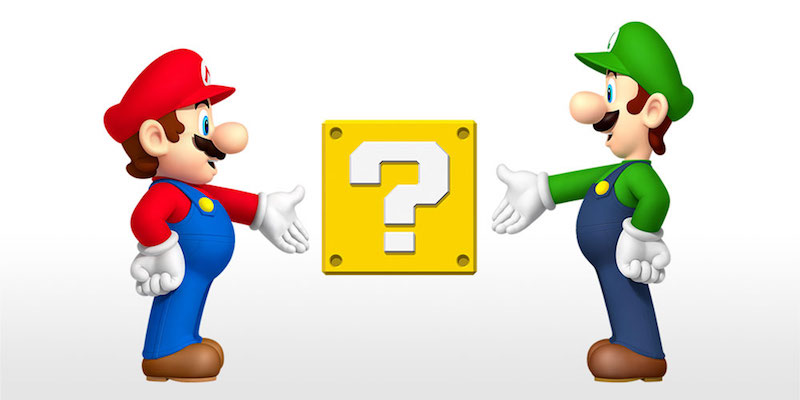 Another week, another Nintendo NX rumour. This time, industry tipster Geno who has a surprisingly solid track record chimes in with what to expect from the House of Mario's next console.
"I don't have many details on the device itself but I do have some background for it and some PR techniques they will use for it. A thing to note about this device is that much of its production was started in 2014 and many [sic] of the stuff I list here was outlined by the late Satoru Iwata before his passing. Hence in the company, the NX is considered the last project of their late president," the insidersaid in conversation with Dual Pixels. "Employees since his passing utter a phrase at the end of meetings and during idea brainstorms which is "岩田のために!" which roughly translates "For Iwata!""
(Also see: Nintendo NX Tipped to Come With 900p, 60fps Support)
According to Geno, motivation at Nintendo is high to deliver a top-notch console.
"The importance of this is that this "new" Nintendo is highly motivated in delivering a fantastic system and games, something that I quote from an employee "have not seen this much forward momentum on a project since they launched the original Famicom"," the post continues.
Geno went on to outline six potential Nintendo NX features. Here they are:
It features an advanced iteration of the streaming technology seen in the Wii U. Users can pull out a wireless HDMI dongle attached to its back and insert it into a device with an HDMI output.
Analogue controls have small motors for full haptic feedback. What this means is, if you hit a wall in a game or fire a gun, you'll get a larger amount of feedback from the controller as the sticks would move away from the direction you're going in, allowing for greater resistance.
Bluetooth sync across devices so you can take calls and get texts on your console without having to get to your smartphone.
In terms of power, it's comparable to the Xbox One. Games made for Android OS or in Unreal Engine 4 can run with almost no changes to the source code. "It's the easiest device we've ever developed for. You just take your code, compile it and it works," claims one of Geno's sources. This could possibly explain why some third-party developers don't have developer kits yet.
Augmented Reality (AR) and multiplayer features will evolve beyond what we've come to expect. Pokemon Go will be an example of what to expect.
Usability and ease of use are key tenets of the Nintendo NX. NintendOS is what its operating system is called and it visually and functionally resemble the Nintendo 2DS and something Samsung would make.
(Also see: FIFA on the Nintendo NX? Might Just Happen)
Like most rumours, we'd suggest taking this with metric tons of salt despite Geno's past accuracy. Hopefully we'll hear something from Nintendo soon.
["Source-Gadgets"]