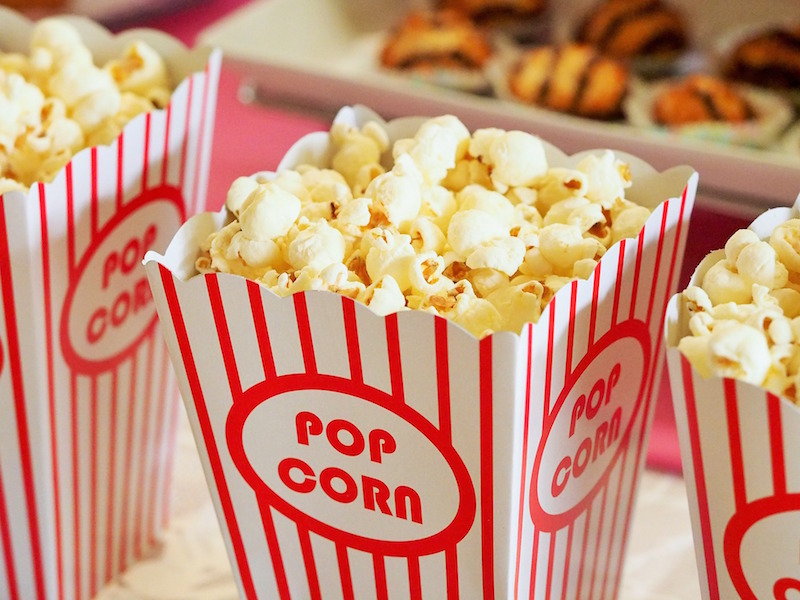 Hate driving to theatres to watch new movies? You may soon get the luxury to sit on your sofa and catch up with new titles at your home on the same day as their cinema premiere. Famous entrepreneur Sean Parker has secretly built a service called Screening Room, according to a media report. The company has been in the talks with Hollywood studios for negotiations and securing rights. There's one caveat, though. The movies won't be cheap.
Citing more than half a dozen industry sources, Variety reports that Parker's Screening Room service will allow users in the United States to watch a movie at their home on the same day as their theatre premiere at a sum of $50 (roughly Rs. 3,350). Of the supposed $50, $20 (roughly Rs. 1,340) will go to theatrical distributors.
Like the idea? Hollywood giants are reasonably thrilled as well. The report claims that mammoth studios such as Universal, Sony, AMC, and Fox have shown serious interest in Parker's startup venture.
The other reason that has many studios excited about Screening Room is the venture's promise that it has devised a sophisticated anti-piracy technology that would supposedly prevent users from making copies of the movie. Users will be provided with a 48-hour duration to watch the movie.
There are several more challenges. The Guardian, citing a movie studio distribution executive, warnsthat this could mean the end of the theatres in the country. "I can't tell you right now how unhappy I am," the source said. It "would be the beginning of the end, and half of the theatres in this country would close."
Even if Parker, best known for co-founding music streaming service Napster, is able to pull off rights from the Hollywood giants, he might have a hard time peddling the idea to customers, who may not find spending $50 on a movie ticket a good idea.
["Source-Gadgets"]