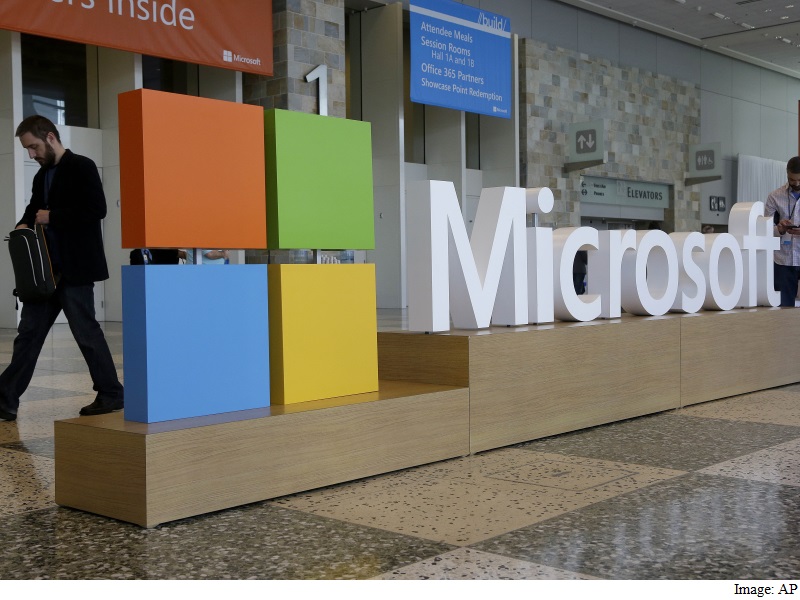 The NCAA has come up with a way to help fans fill out their brackets for March Madness.
After years of fighting against tournament pools because of their staunch anti-gambling position, the organization announced Thursday it's teaming up with Microsoft's search engine, Bing, to pick winners in the men's basketball tournament.
Bing Predicts will crunch statistical data from over the past decade to spot trends, dissect numbers and assess current thoughts in an effort to sort out the more than 9 quintillion potential outcomes in the 68-team field.
Mark Lewis, the NCAA's executive vice president for championships and alliances, continues to insist that the NCAA prefers the results not be used for gambling purposes, including tourney pools.
"We know that fans enjoy filling out their brackets on Selection Sunday, however, we also know that money does not need to be involved for bracket activities to be fun," Lewis said in an email to The Associated Press on Thursday night. "The bracket lets fans know when and who their team is going to play. Fans enjoy gathering information about all of the teams in the tournament to try and determine if their favorite team or another will get to the Final Four, and who will ultimately win the championship. Again, you can enjoy March Madness without linking money or gambling to the experience."
Fans are likely to use the technology for a different reason – filling out brackets in office and personal pools.
What fans can expect to get is information based on team histories, past tourney performances, win-loss ratios and breakdowns of stats in home and road games. Derrick Connell, corporate vice president for Bing at Microsoft, called it a perfect partnership.
"Pairing our Bing Predicts … with sports analyst data that only the NCAA can provide is enabling a whole new bracket experience for all types of college basketball fans," he said in a statement.
The NCAA believes Bing Predicts has a proven track record for accurately predicting winners in many important events, including the 2014 World Cup, midterm elections, award shows and reality shows.
The NCAA also said Thursday it will launch a new universal Windows 10 app that allows fans to live stream games on Windows 10 phones, tablets and PCs. It will be available before the start of the tournament on March 15 and will include Live Tiles, which allows fans to pin their favorite teams to their start menu.
Download the Gadgets 360 app for Android and iOS to stay up to date with the latest tech news, product reviews, and exclusive deals on the popular mobiles.