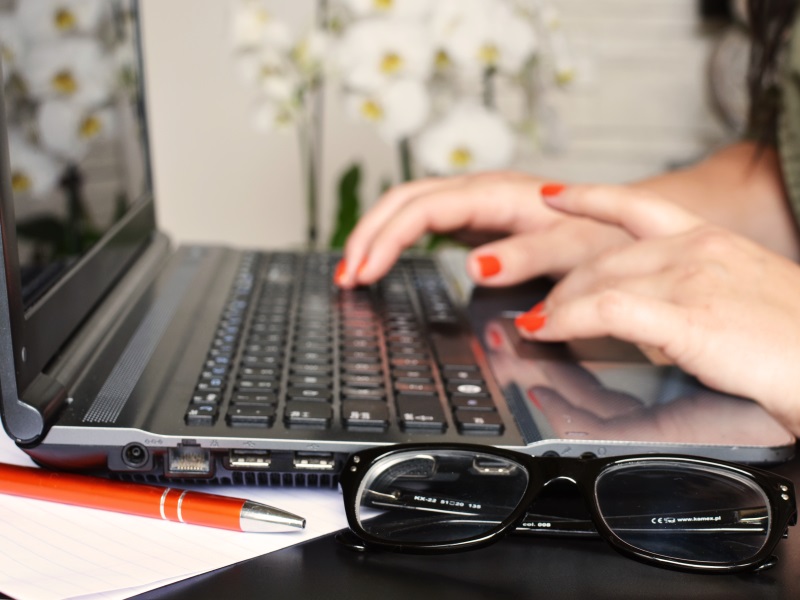 Britain's prosecution service says people could be charged if they create fake online profiles in order to harass or humiliate others.
The Crown Prosecution Service says it is updating its guidelines to reflect "new and emerging crimes" in the social media age.
Director of Public Prosecutions Alison Saunders said Thursday that "we are seeing more and more cases where social media is being used as a method to facilitate both existing and new offenses," including domestic abuse and violence against women.
The new guidelines say that it may be an offense to create a fake online profile in someone else's name in order to "damage their reputation and humiliate them."
Prosecutors are starting a six-week public consultation on revising the rules for online crime, which were last updated in 2012.
In the meanwhile social media giant Facebook, which has been under fire in Britain for its tax arrangements, said it will stop routing its British sales through Ireland – a practice that had kept its UK tax bill extremely low.
Facebook, Amazon and other multinationals have been criticized for using complex tax arrangements to drastically reduce their bills.
Facebook said in a statement Friday that from April, "UK sales made directly by our UK team will be booked in the UK, not Ireland. Facebook UK will then record the revenue from these sales."
The company said the change would "provide transparency to Facebook's operations in the UK."
Facebook paid just GBP 4,327 ($6,116) in corporation tax in 2014 in Britain, one of its biggest markets outside the United States.
Download the Gadgets 360 app for Android and iOS to stay up to date with the latest tech news, product reviews, and exclusive deals on the popular mobiles.