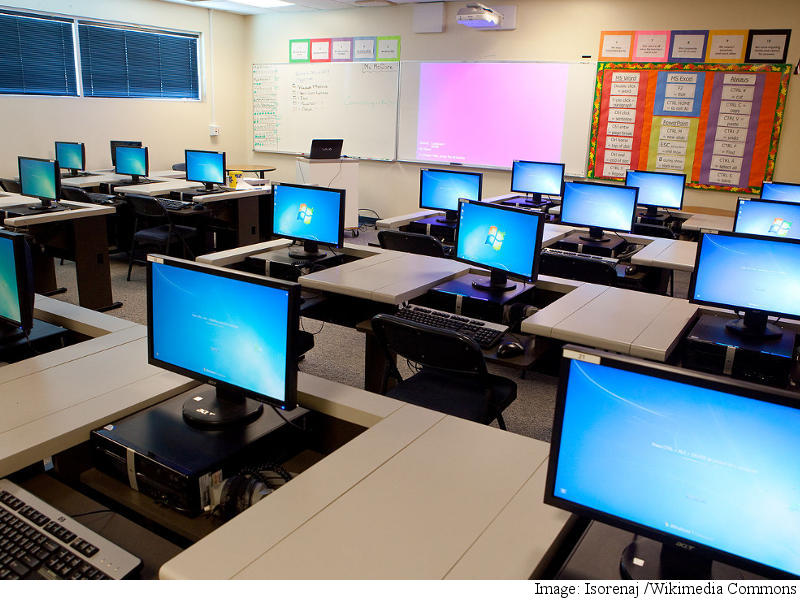 In order to encourage entrepreneurs and further ease doing of business in India, the government said on Friday that a web portal for startups will launched by next week, which would also begin their registration process.
"In another week's time, we are going to start the startup portal and the process of registration of start-ups also," Ramesh Abhishek, secretary of the Department of Industrial Policy and Promotion (DIPP), said at a post-budget interaction in New Delhi organised by the Federation of Indian Chambers of Commerce and Industry (Ficci).
"We are also working with state governments to ensure that self-certification work in case of labour and skill development laws are put in place for start-ups," he said.
Besides the Startup India initiative launched earlier this year, the DIPP has issued the definition of start-ups and is making it easier for them to file patent applications, Abhishek added.
The Union Budget for 2016-17, presented on Monday, proposed full tax exemption for startups for three years.
Besides, a special patent regime has been proposed with a 10 percent rate of tax on income from worldwide exploitation of patents developed and registered in India in order to promote innovations
The Startup India action plan has proposed a "Fund of Funds" to raise Rs. 2,500 crores annually for four years for financing startups.
Download the Gadgets 360 app for Android and iOS to stay up to date with the latest tech news, product reviews, and exclusive deals on the popular mobiles.