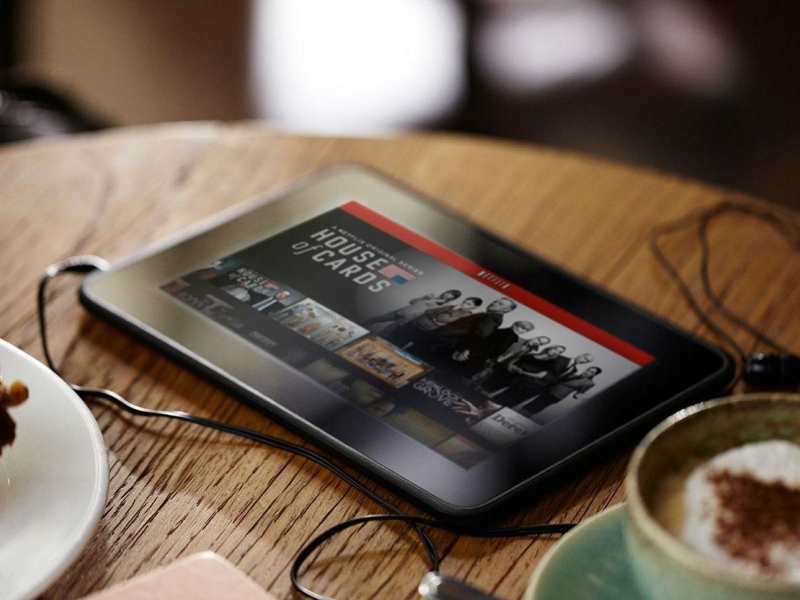 After taking a strong stand against users who utilise proxy services, Netflix is now making it tougher for people to pirate its TV shows and movies. The streaming company has begun sending DMCA notices toGoogle and file-sharing services to take down links of copyrighted content from their respective websites.
Netflix has reported tens of thousands of pirate links to Google, requesting the search giant to take down the links from search results, reports TorrentFreak. In the quest to assume control of its content and how they are distributed, Netflix is also taking the help of anti-piracy firm Vobile. Together, the two companies have sent 71,861 links to Google, as well as several torrent and streaming websites. It appears Netflix sent the first take down request in December.
The offending content, according to the report, contains links to Netflix-owned popular series such asHouse of Cards, Narcos, Sense8 and movies such as The Ridiculous 6 and A Very Murray Christmas. And the websites are honouring Netflix's requests accordingly. A quick search for "House of Cards" on a popular torrent search engine reads, "39 results removed in compliance with EUCD / DMCA"
The move is in contrast with Netflix's earlier stand on piracy. The company's CEO Reed Hastings had said earlier that his company isn't really bothered about piracy. On the contrary, this helped the company lure more users. "Certainly there's some torrenting that goes on, and that's true around the world, but some of that just creates the demand," he said.
There's also some bad news for users who were hoping Netflix to curtail its efforts to block proxy services. In a recent meetup with the press, Hastings reiterated the network licensing regulations the company has to oblige. He noted that that if Netflix has secured the right for a movie to air it in the United States, for instance, it has to separately secure licenses for airing the content in Germany. "That's why we have to enforce those VPN rules, just like Amazon Prime Instant Video and others do as well. Think of it as the maturation of Internet TV."
Download the Gadgets 360 app for Android and iOS to stay up to date with the latest tech news, product reviews, and exclusive deals on the popular mobiles.