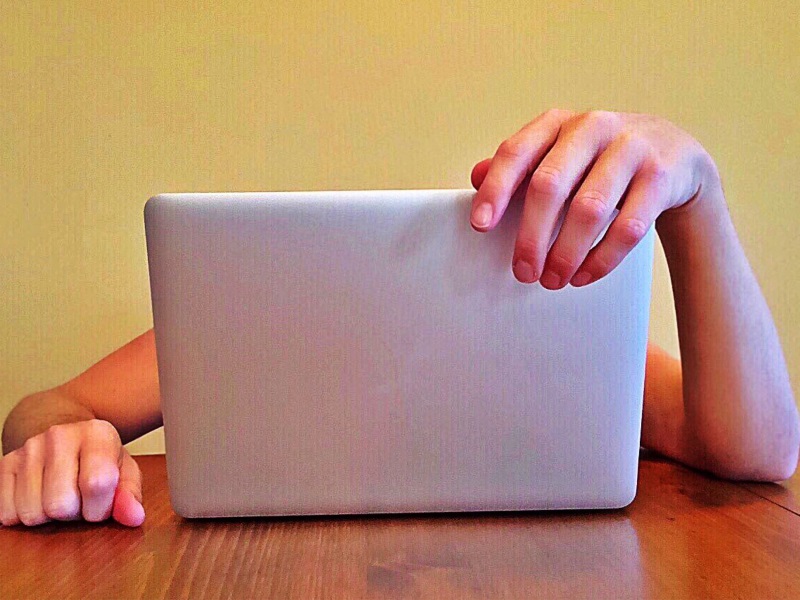 The Supreme Court on Monday gave the government more time to suggest ways and means for blocking child pornography in its all forms as it was told that due to Holi holidays, the required meeting of officials with National Commission for Women (NCW) could not take place.
Granting two weeks' time as Additional Solicitor General Pinki Anand said the meeting of the officials with NCW has yet to take place, a bench of Justice Dipak Misra and Justice Shiva Kirti Singh asked the government to address the submission by the petitioner Kamlesh Vaswani that government, after passing an order blocking 450 child porn websites in 2014, revoked it later.
Asking the government to suggest the ways to curb child pornography, the apex court on last hearing on February 26 had said it could, if it wanted, seek suggestions from the National Commission for Women and "we are sure the said Commission would give its suggestions to the Union of India".
The court had also said that "the innocent children cannot be made prey to these kind of painful situations, and a nation, by no means, can afford to carry any kind of experiment with its children in the name of liberty and freedom of expression".
"Watching pornography or compelling watching pornography can't come with the freedom of expression, speech and thought," it said, asking Anand to "file an appropriate affidavit of the competent authority to suggest the ways and means so that these activities are curbed".
Expressing its difficulty in dealing with the issue of clamp down on websites carrying child pornography, the government had told the court on February 26 that "as far as the child pornography is concerned, exercise has been undertaken and the central government shall come with the scheme so that appropriate directions in that regard can be issued".
Download the Gadgets 360 app for Android and iOS to stay up to date with the latest tech news, product reviews, and exclusive deals on the popular mobiles.