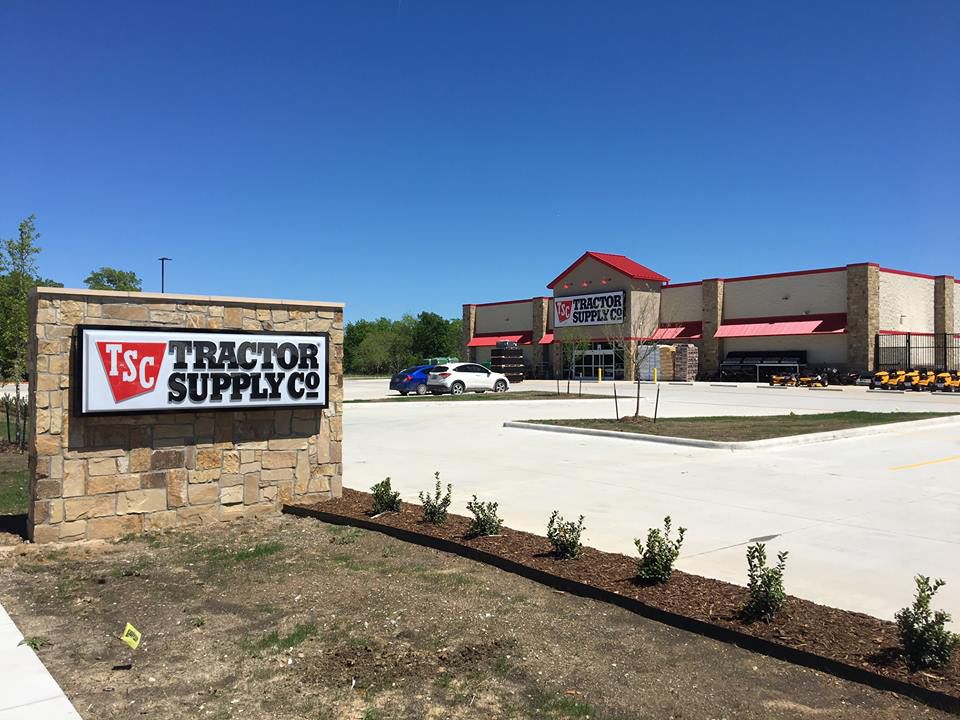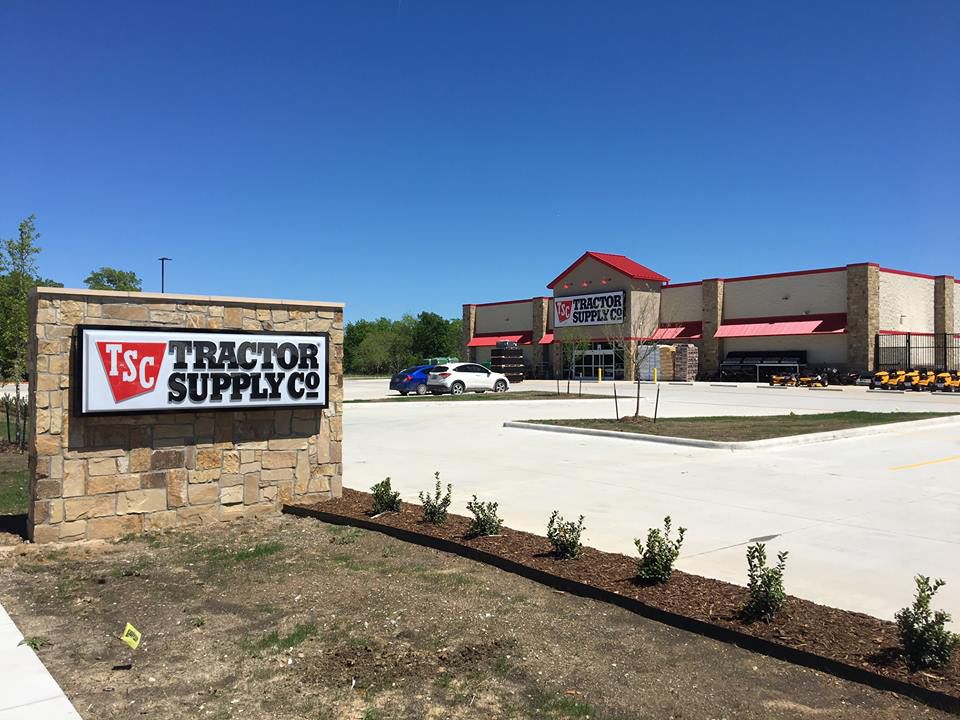 The family-friendly celebration started yesterday and will go through Sunday. Tractor Supply customers will receive a 10 percent discount on all purchases made at the store on top of already great prices.
During the main event on Saturday, visitors will have the opportunity to enjoy special expert representatives from Hobart and Cub Cadet as well as a few fun surprises.  Additionally, the store will give away gift cards and Tractor Supply hats while supplies last.
Attendees will see a few familiar faces among the store's knowledgeable and friendly team members including assistant store manager Jill Shinault. Shinault is a long-time Celina resident and an all-around animal lover. She has several years of experience assisting with local pet adoptions and working with horses, and is excited to lend her expertise to Tractor Supply customers in the town she loves. 
"At Tractor Supply we understand the value of community, which is why we made it a priority to build a team with deep roots in Celina," said Dan Baucom, manager of the Celina Tractor Supply store. "Our team members live the same lifestyle as our customers, and we're excited to supply them with the tools, information and resources they need to live life on their own terms."
The Celina Tractor Supply will provide a one-stop shop for the community, serving farmers, livestock and pet owners, ranchers, part-time and hobby farmers, gardeners, homeowners, tradesmen and others. Tractor Supply customers will be able to choose from a wide range of products including workwear and boots, equine and pet supplies, tractor and trailer parts and accessories, lawn and garden supplies, sprinkler and irrigation parts, power tools, fencing, welding and pump supplies, riding mowers and more. The store will carry top brands, such as Purina, Carhartt, Blue Buffalo and Hobart, as well as products exclusive to Tractor Supply.
In addition to supplying products for farm, ranch and rural customers, the Celina Tractor Supply will regularly host events with community partners including local animal shelters, area 4-H clubs and FFA chapters and more.
source"pcworld"