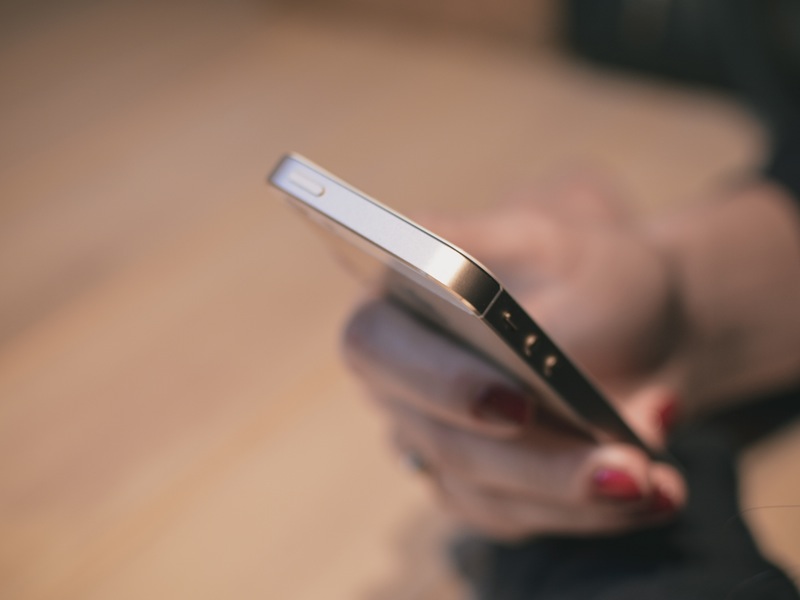 Telecom regulator Trai on Tuesday said it will look into interconnection charges for Internet-based networks like 4G, furthering its regulatory framework for developing new age communication systems.
"We will start consultation on it (IP Interconnection) after DoT amends telecom licences," Trai Chairman R S Sharma told reporters on sidelines of mobile devices maker Lava's event on Tuesday.
His comments came a day after the inter-ministerial body Telecom Commission approved interconnection among IP networks on the basis of Trai recommendations.
The amendment was required to enable interconnection among upcoming networks which will be based on IP starting with 4G technology.
Interconnection charges are paid by one telecom operator to another to connect its subscriber's call or message to the latter's network.
Earlier networks were built using copper cables, called circuit switch, but modern networks are being built mostly using optical fibre.
Telecom licence has provision of connecting circuit switch based networks with another circuit switch, circuit switch with IP but not IP to IP.
DoT is expected to make amendments within a month to incorporate new provision.
The provision is expected to have impact on IP based calls and messages. On spectrum auction recommendations, Trai Chairman said that the regulator will work as per set procedure.
Download the Gadgets 360 app for Android and iOS to stay up to date with the latest tech news, product reviews, and exclusive deals on the popular mobiles.